The boom of social media has a huge impact on how people see weddings these days. Since weddings nowadays are documented not only by official photographers hired by the couples but also by their tech-savvy friends and relatives, it's normal for soon-to-weds to think of ways to make their big day look better in photos or, as they say, more Instagrammable.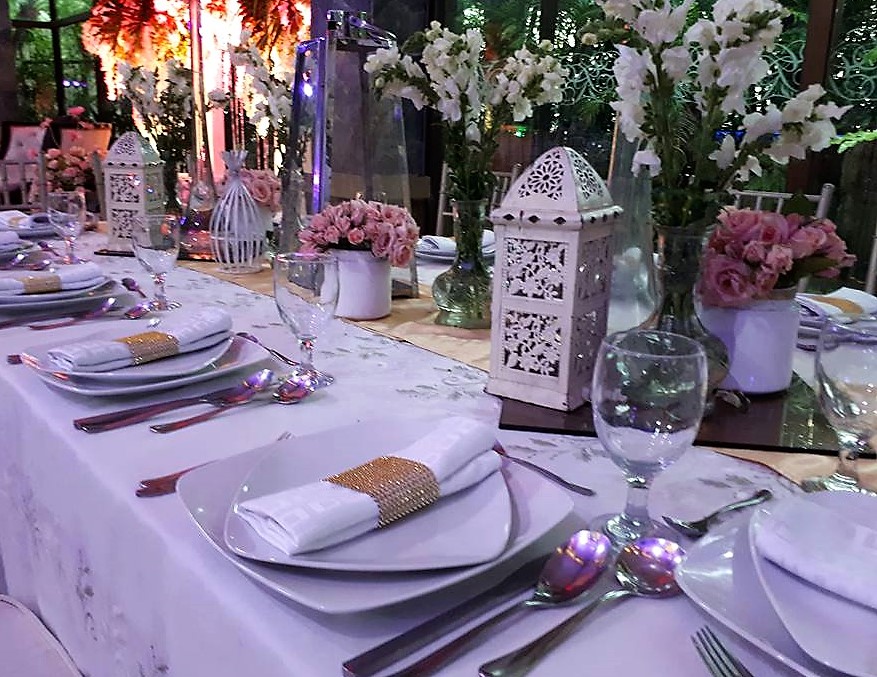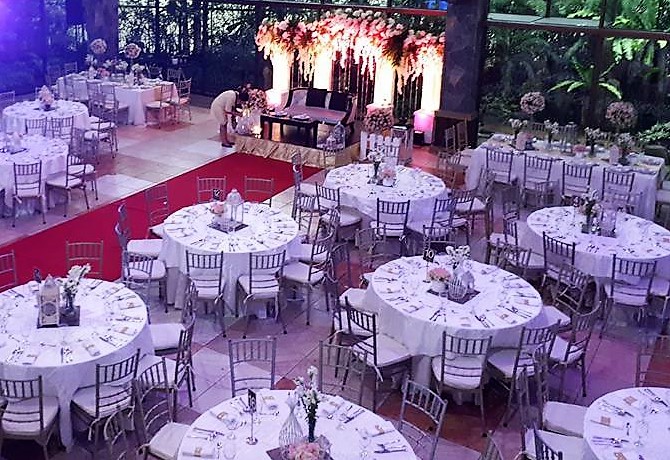 But how can you do this, really? We hope the following tips can help you.
Choose a nice venue
Of course, your venue can either make or break your wedding. If you want a wedding that looks good, you also need to choose a nice venue.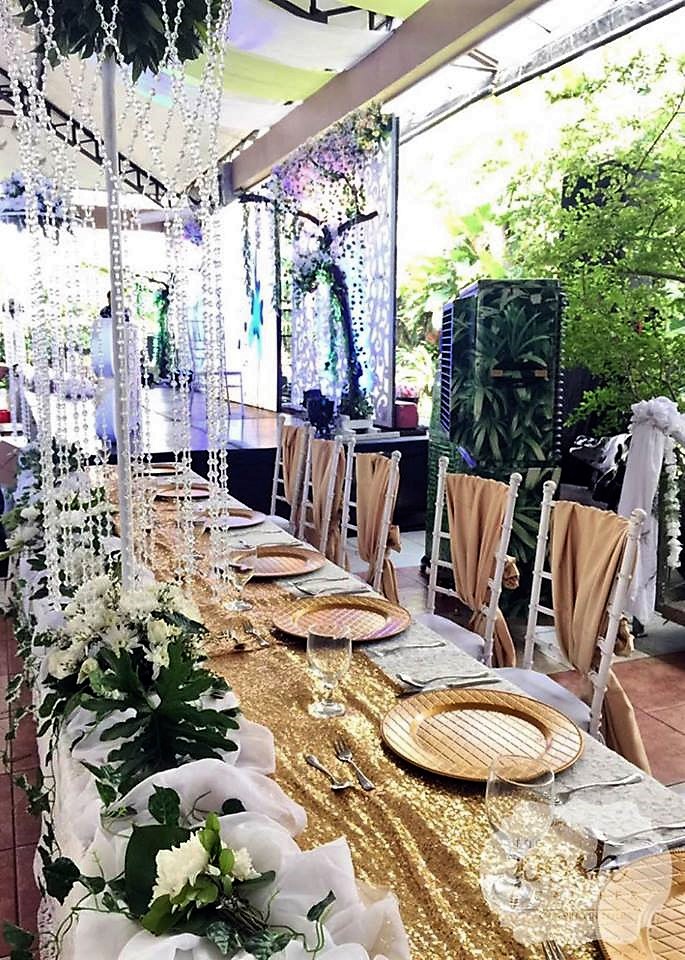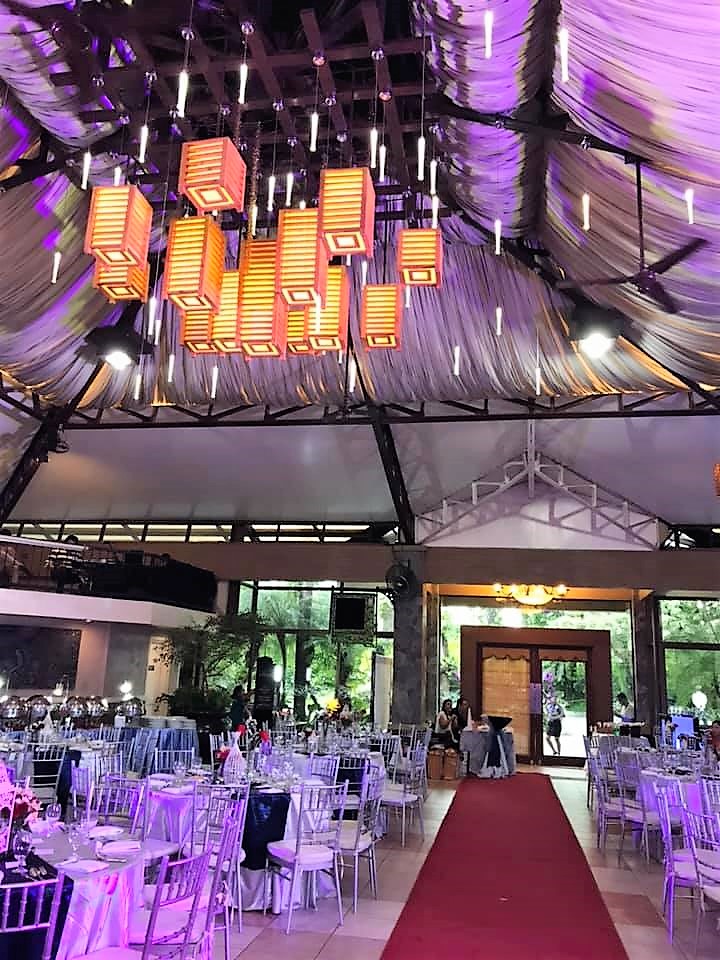 Pick a theme and do your research on it
Decide on your theme and do your research on it, so you'd know what to focus on. This way, you can be sure that your wedding's overall look will be cohesive and will therefore look good in photographs. It's also worth knowing which colors go well with your chosen theme, as well.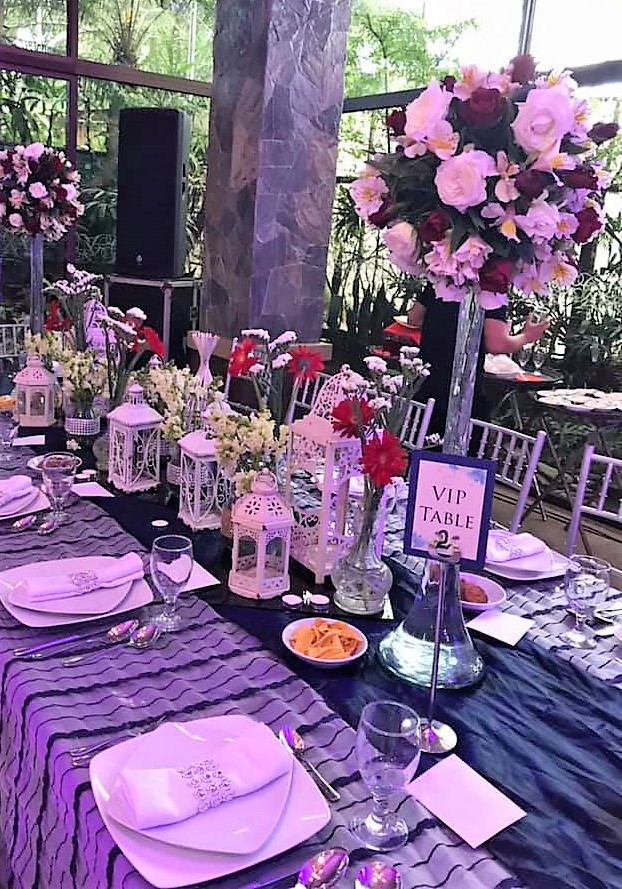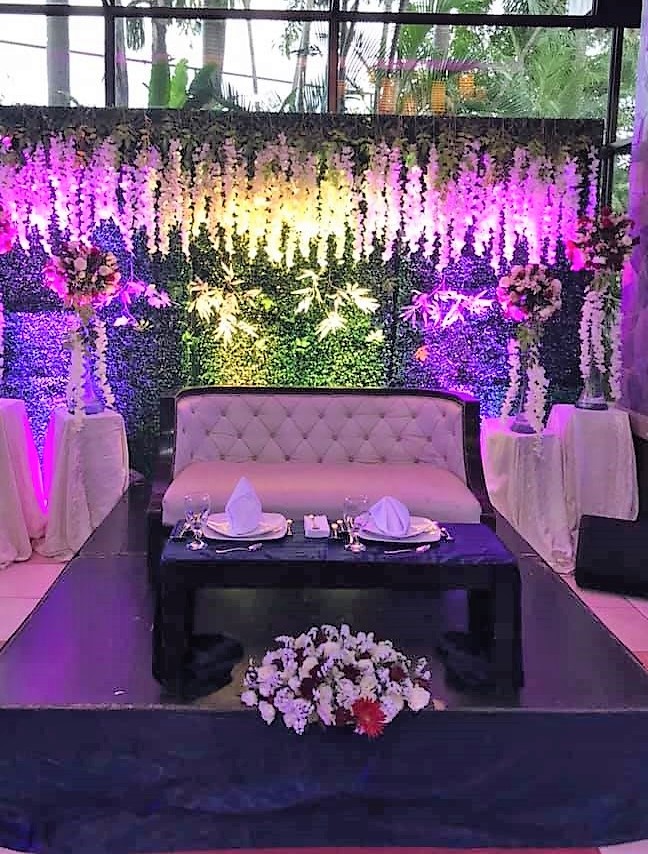 Hire stylists who can help bring out the best in your chosen venue
Yes, working with a stylist is a must if you are really serious about your wedding's overall look. Once you have one, don't forget to bring them to the venue and talk to them about how you want to transform it on your big day.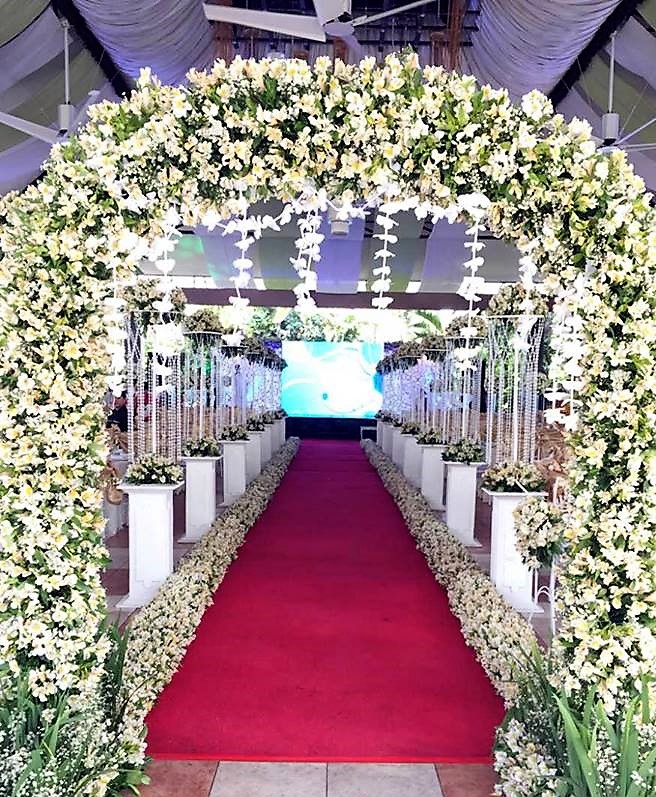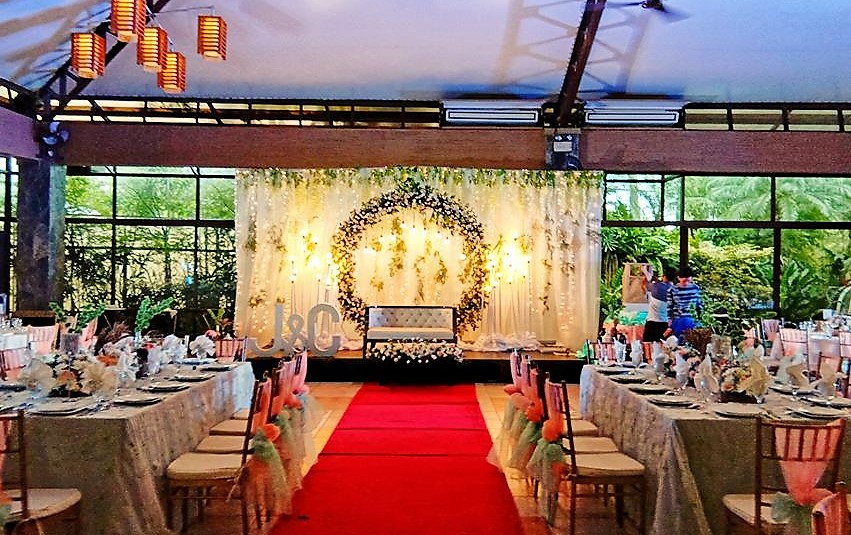 Having an Instagrammable wedding isn't that difficult, as long as you know what to do and you have the right suppliers to work with. Good luck and happy planning!
Comments
comments