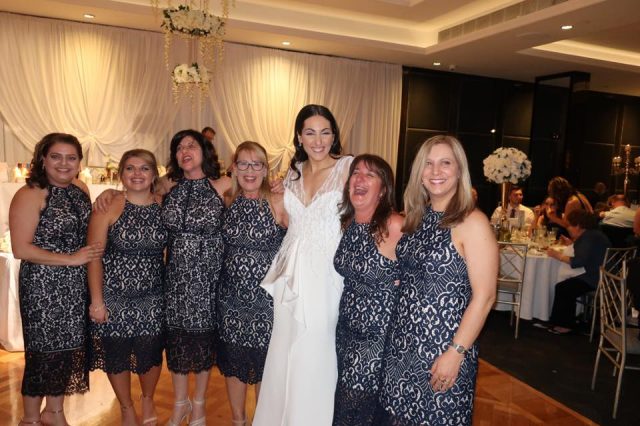 What will you do if you attend a wedding and find out that there are five other female guests who are wearing the exact dress you are in?
Sounds tragic, right? But this actually happened at a wedding in New South Wales, Australia last Saturday.
According to reports, the navy lace dresses were by the brand Forever New and were bought from Portmans, an Australian store.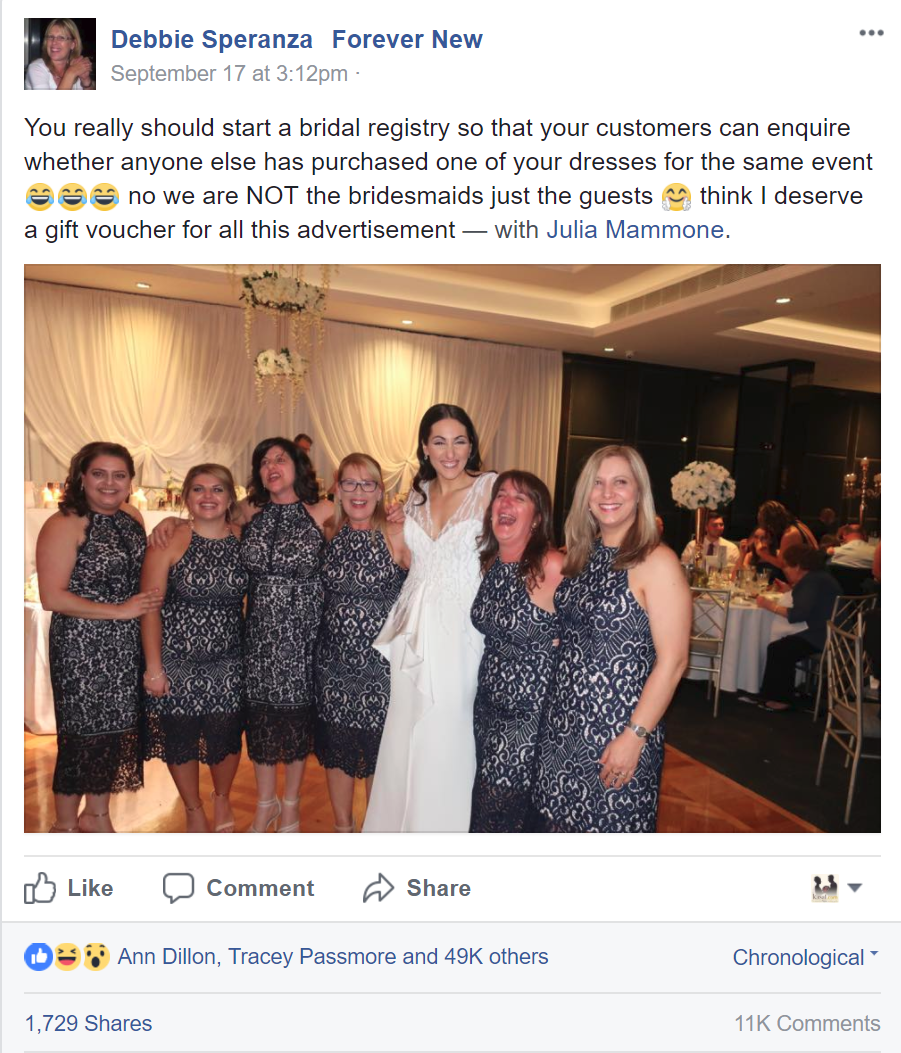 Debbie Speranza posted a photo of her and the five other women wearing the clone dresses on the brand's Facebook page. "No we are NOT bridesmaids, just the guests," its caption said.
Comments
comments