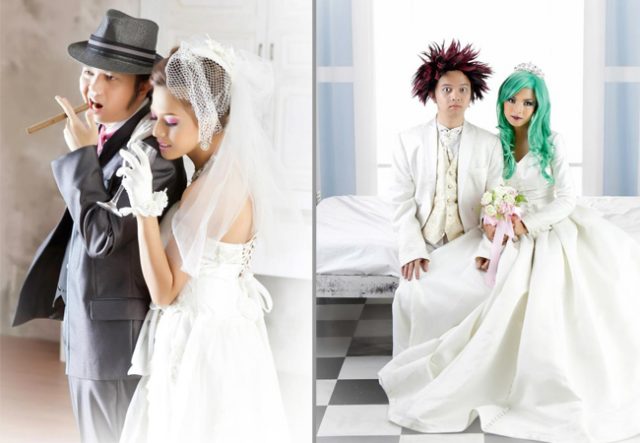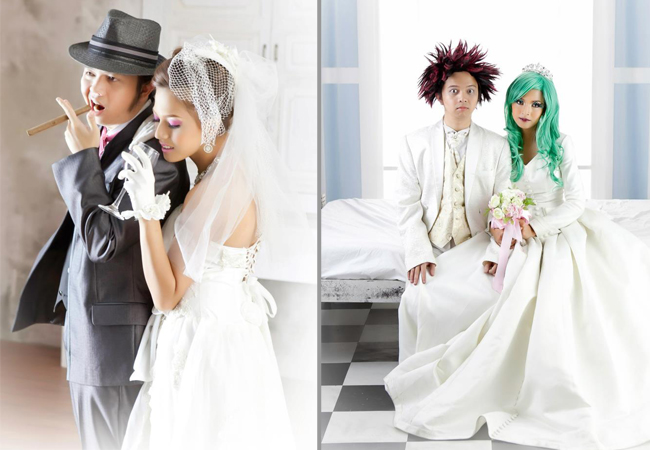 Located in Quezon City, Studio Namu remains in the list of couples' most favorite indoor studios. In fact, lots and lots people are being captivated by its beauty, especially soon-to-weds to have their prenup photos taken here and by its talented and creative photographers.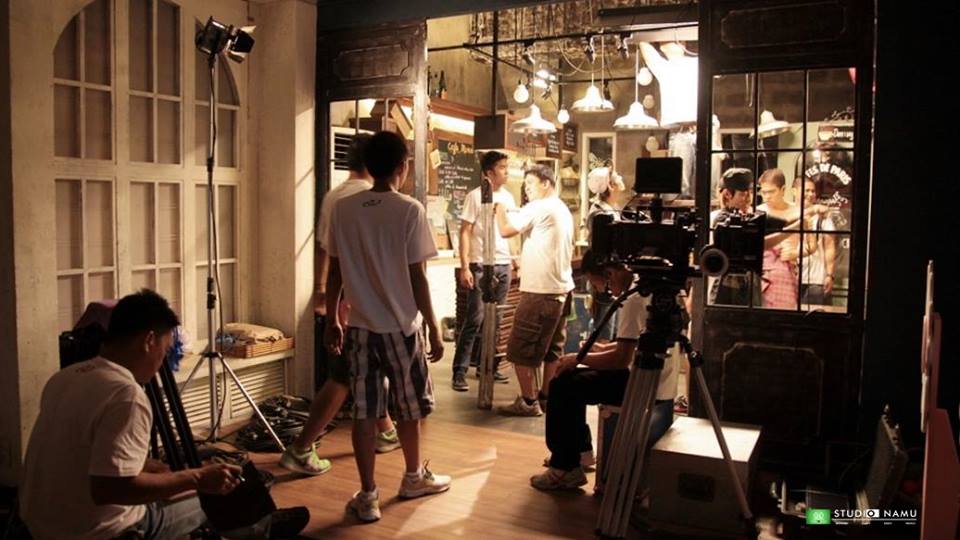 In case you are wondering how to make the most of your very own Studio Namu experience, here are some tips:
1. Book your schedule in advance.
As mentioned earlier, lots of couples want to have their prenup photos taken here. Apart from that, the studio also caters to the needs of families who want to have their family portraits taken as well as productions that need a gorgeous venues for their shoot. Given this reality, it is best to book in advance.
2. Bring everything you need.
Although Studio Namu has a wide collection of costumes, it is still ideal that you bring the things you need, just to make sure. This includes props that are very rare. This way, you can be sure that your prenup photos will end up just how you want them to be. But of course, if you want to imitate your favorite Koreanovela characters, expect Studio Namu to have the right costumes for you.
3. Don't be afraid to ask.
Do you have questions regarding the studio and its policies? No problem, you can always talk to its staff. Remember, it is better to be sure instead of simply assuming things. After all, you won't have any problem doing that. The team behind Studio Namu is composed of very helpful and friendly people.
4. Make sure you have enough energy.
You are going to have an awesome day at Studio Namu. With all the themes available in it as well as the awesome people in it, your prenup shoot is sure to be a blast. Don't forget to take a rest; you'll need enough energy to smile while your lovely prenup photos are being taken.
Learn more about Studio Namu when you visit its Kasal.com profile.
Comments
comments