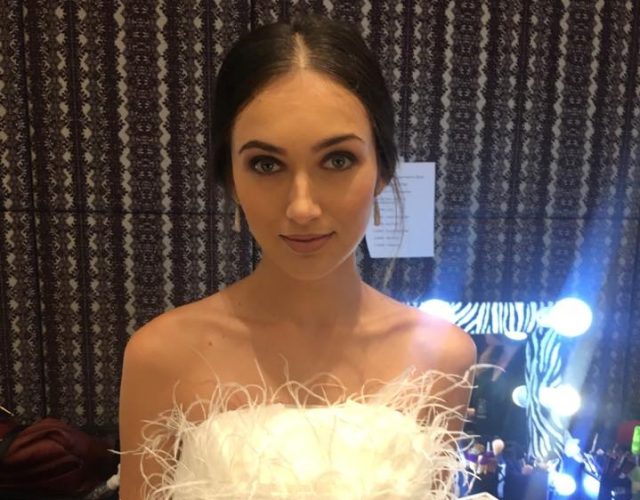 Anything do-it-yourself or DIY has been a great hit these days, especially in weddings. In fact, a lot of artsy brides now like to incorporate their personal taste to their wedding details by using DIY elements like invites and wedding favors. Now, the question is, can you do the same thing with your bridal makeup?
Sure, going DIY when it comes to your bridal makeup seems like a great idea, since it can help you save money. You might also think that it's a great idea for you to simply do your own makeup so you can easily customize your look. But of course, this option also comes with some risks.
Here are some of the reasons why DIY bridal makeup may not be for you:
Don't have the right tools and cosmetic products yet? Going DIY can be more expensive than hiring a professional makeup artist.
DIY bridal makeup can only help you save money if you already have ample tools and cosmetic products to use, including professional quality foundation that can last for hours. Otherwise, you'll have to shell out a huge amount of cash to buy them all.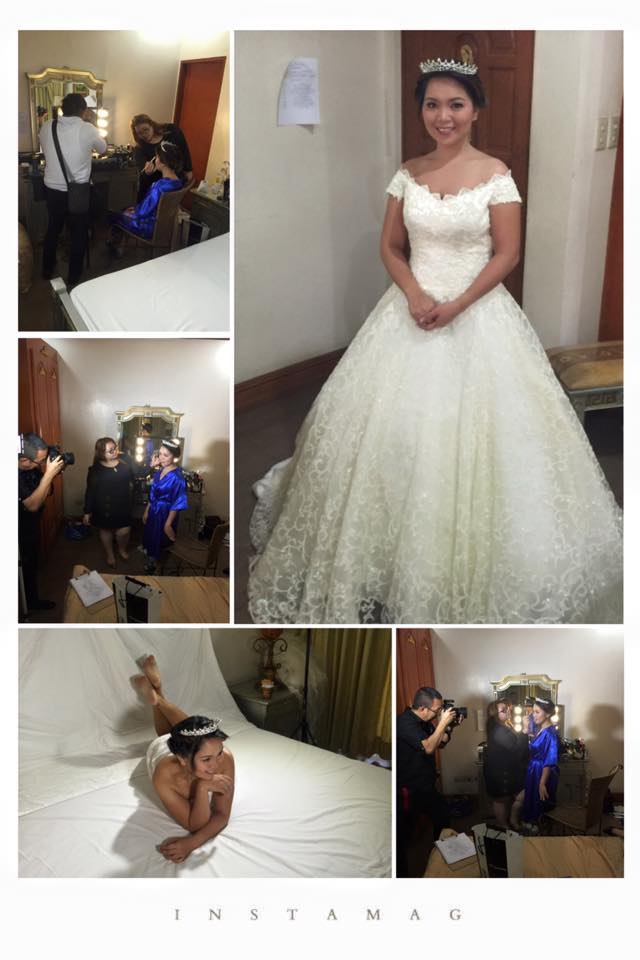 Going DIY can be a bit more stressful.
Wedding jitters? Well, it's something a lot of brides have moments before their wedding. Apart from that, there are other things to think about, too, like whether or not wedding details are according to plans. Now imagine if on the top of it all, you still need to think of your bridal makeup and ensure that you will be able to do it flawlessly. You have to do things perfectly without taking so much time. Pressure, right?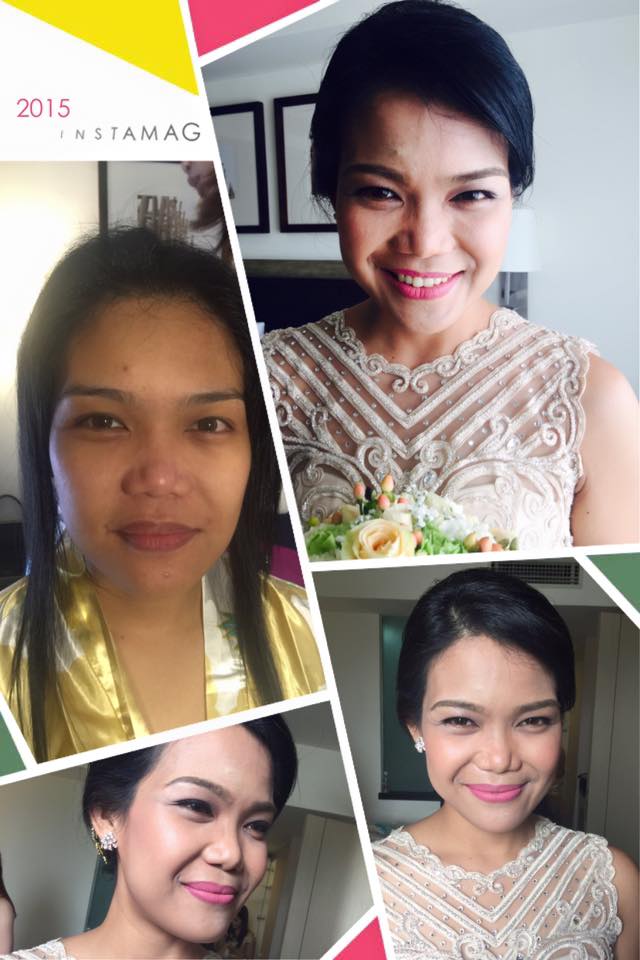 If you commit a mistake, it might be too hard for you to quickly fix it.
Makeup application can be really tricky at times. One mistake and you can ruin a look which you have been working on for an hour or two. The truth is that it may take you long before you could remedy this mistake, especially if you have limited knowledge and skills in makeup artistry.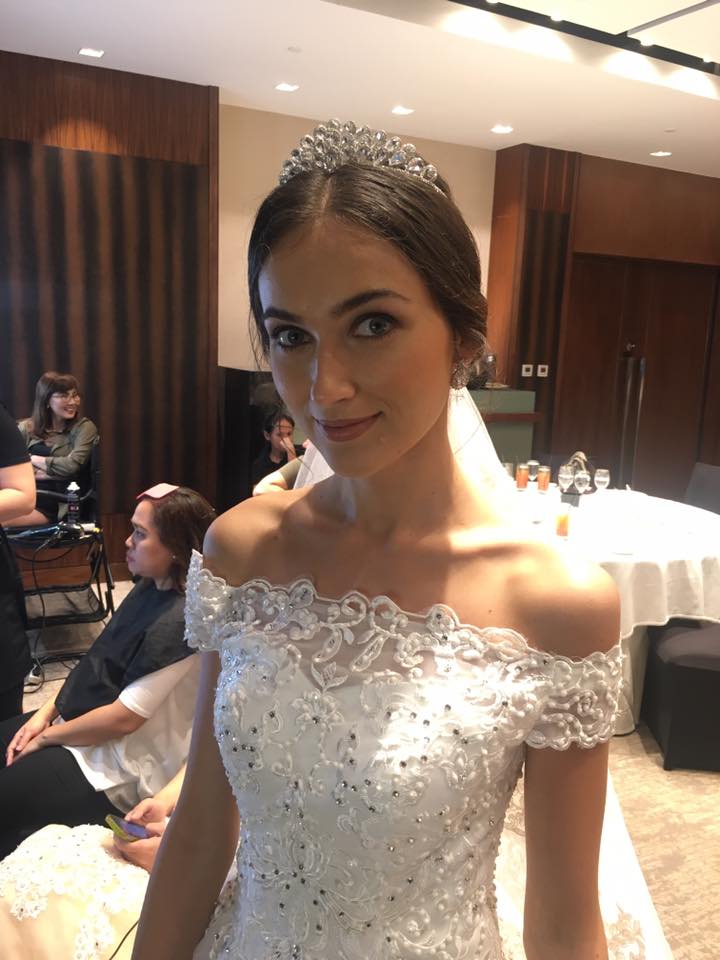 Going DIY isn't a bad idea at all. However, if you are not that prepared for the responsibility yet, don't be shy to seek help from a professional makeup artist instead. Remember, with a professional, you can simply relax and think of other things that might need your attention more. Relying on a professional also lowers the risk of having a bridal makeup mishap that can ruin your special day.
Comments
comments