We all know how important wedding photos are, as well as hiring the right team of photographers to take such images. But did you know that besides ensuring their quality, you can also take them to the next level by turning them into cool collages?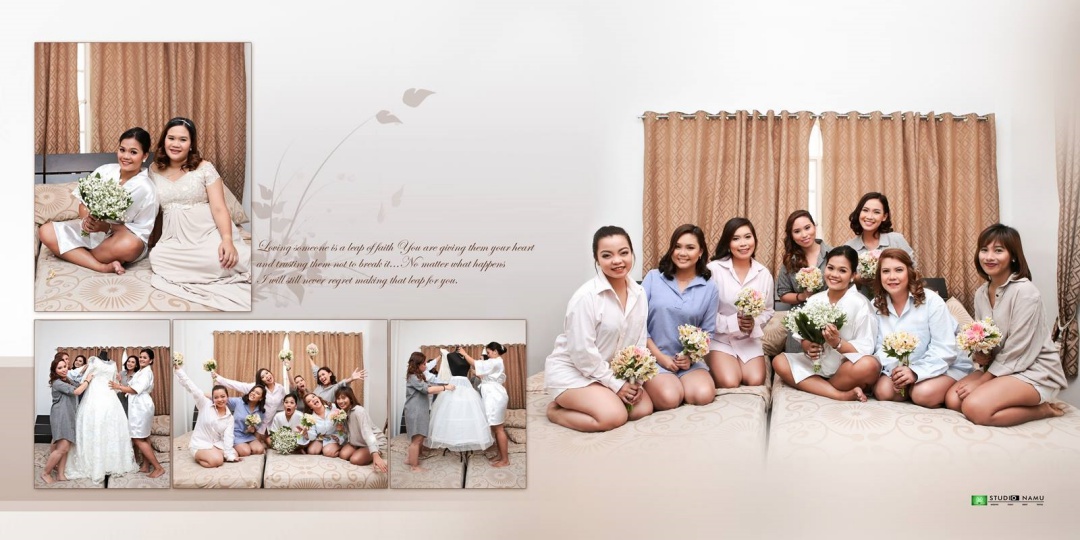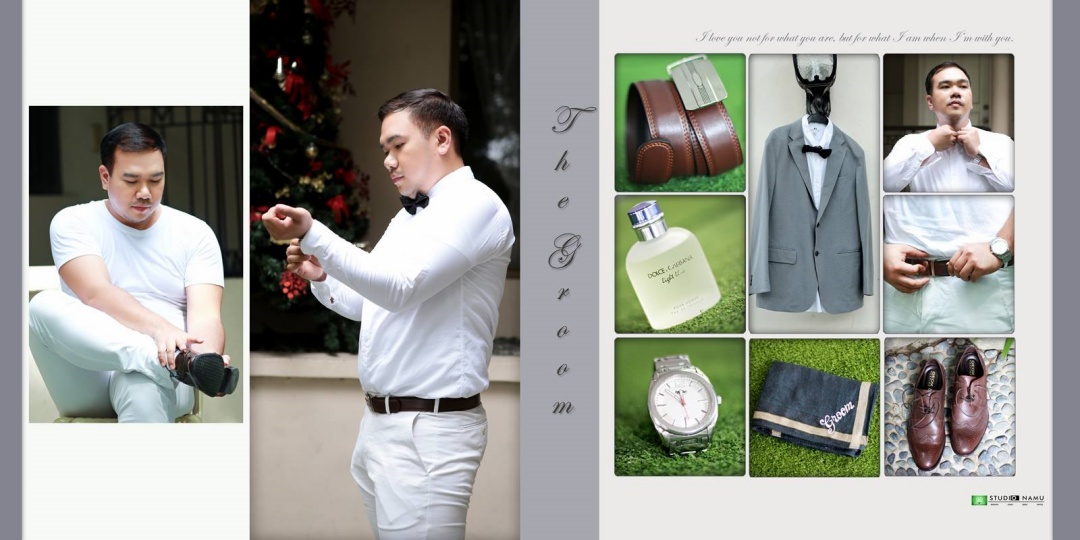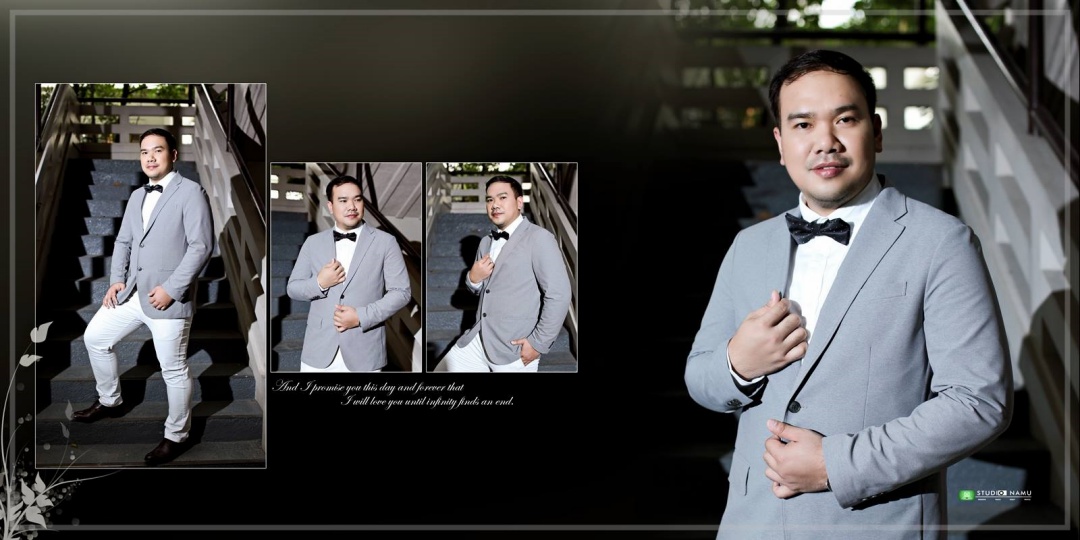 That's right. In fact, lots of couples are now choosing studios that don't just take nice photos but also create interesting wedding photo collages. And in case you are still wondering, the following is a list of reasons why many find them so cool.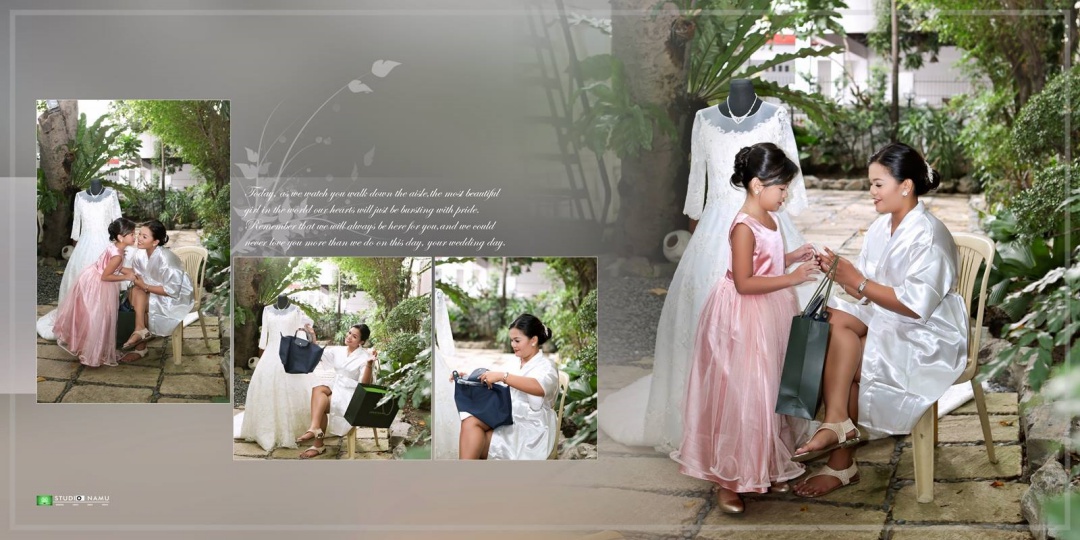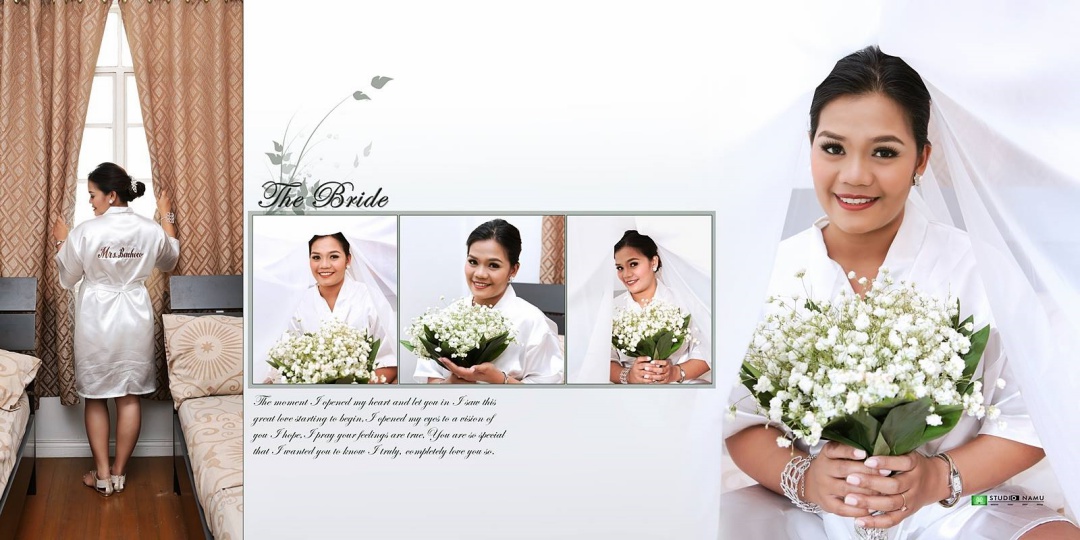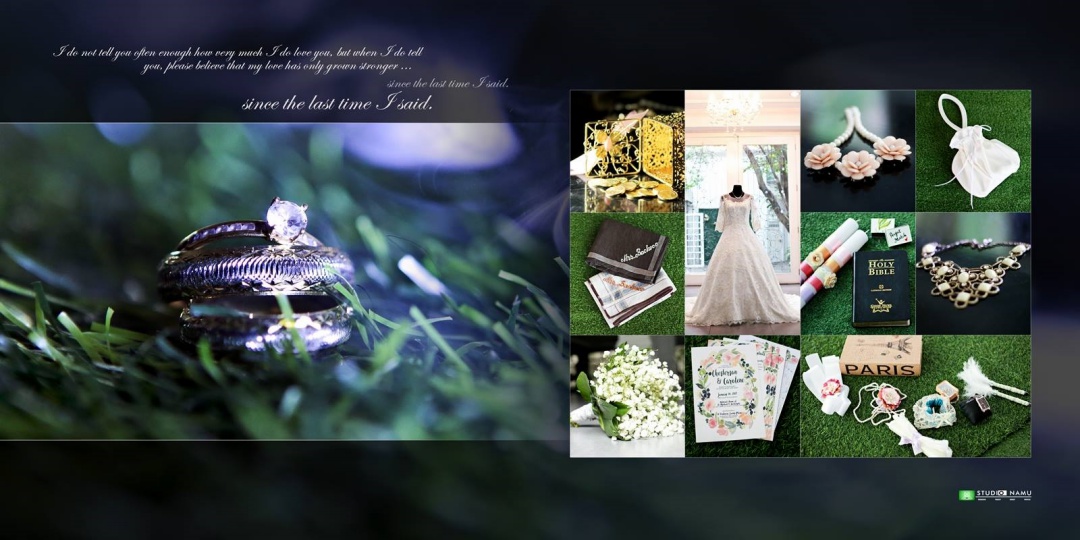 Unique Designs
Borders, quotes, and other embellishments are some of the things one can look forward to when having their wedding photos turned into beautiful collages. And yes, they do spice up these images, making them even more interesting before they are shared on social media.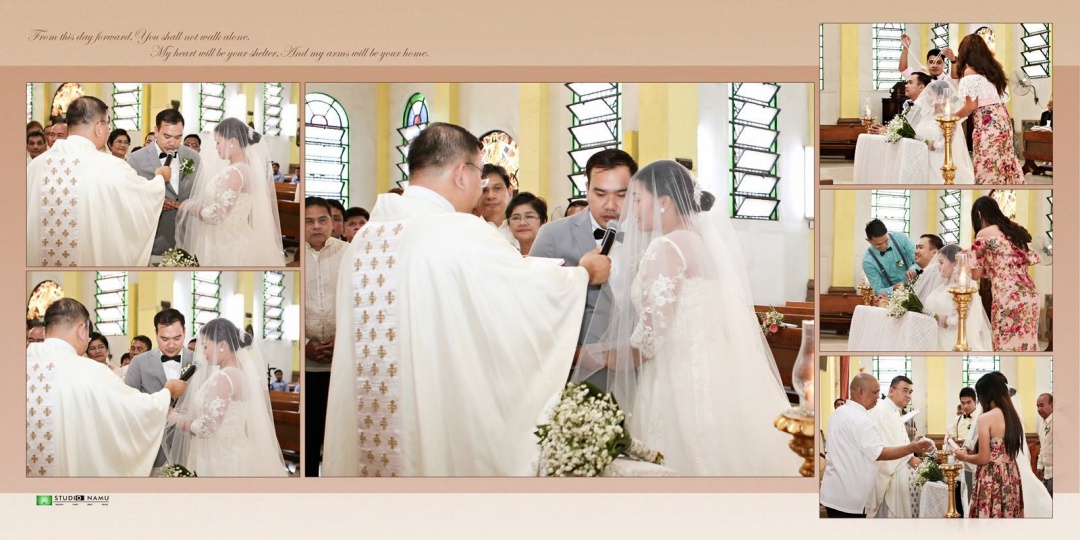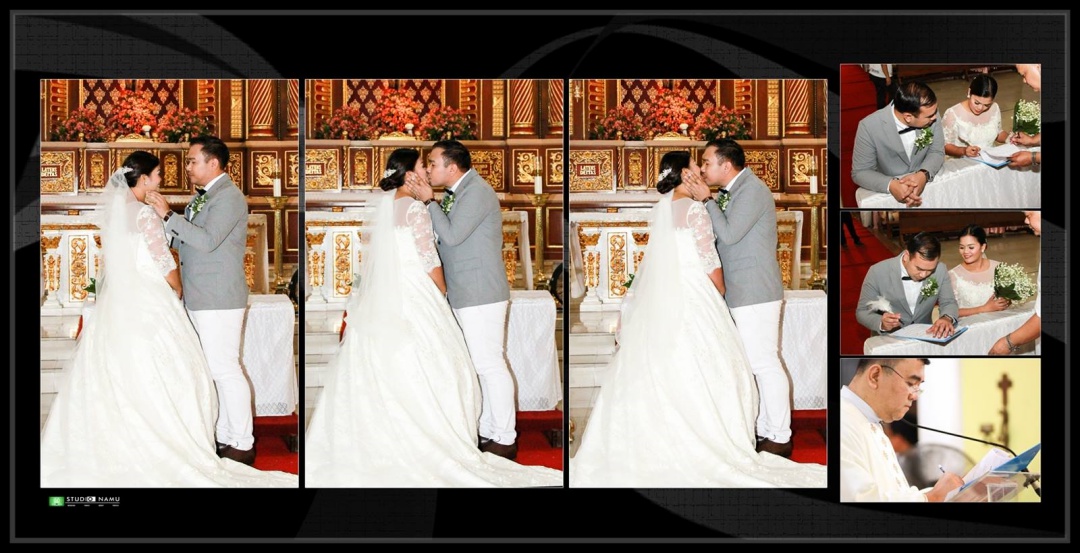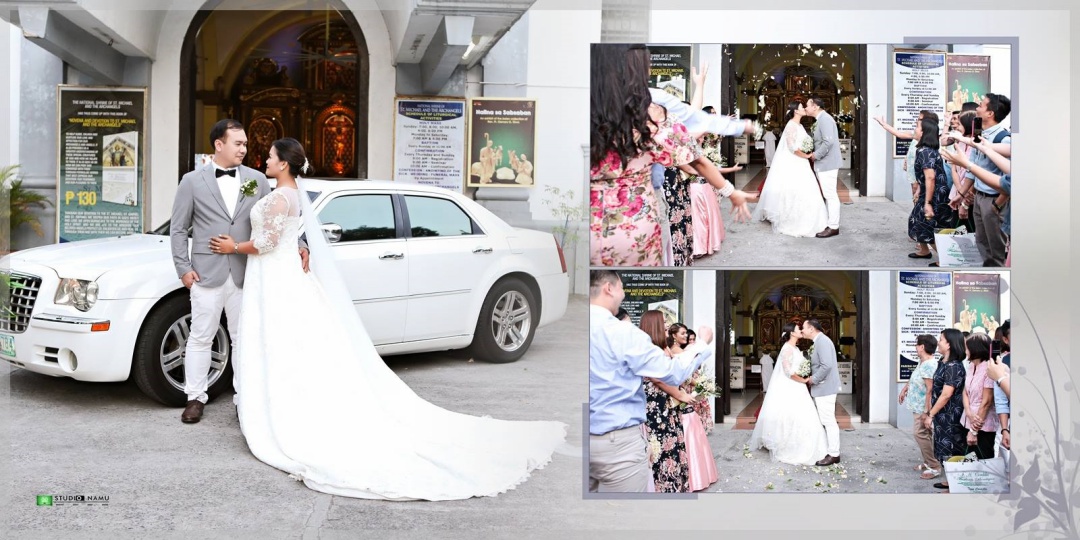 Better organization
Organizing wedding photos can sometimes be difficult given the amount of shots photographers usually take throughout the ceremony and reception. This is why grouping images and turning them into collages is actually a smart idea.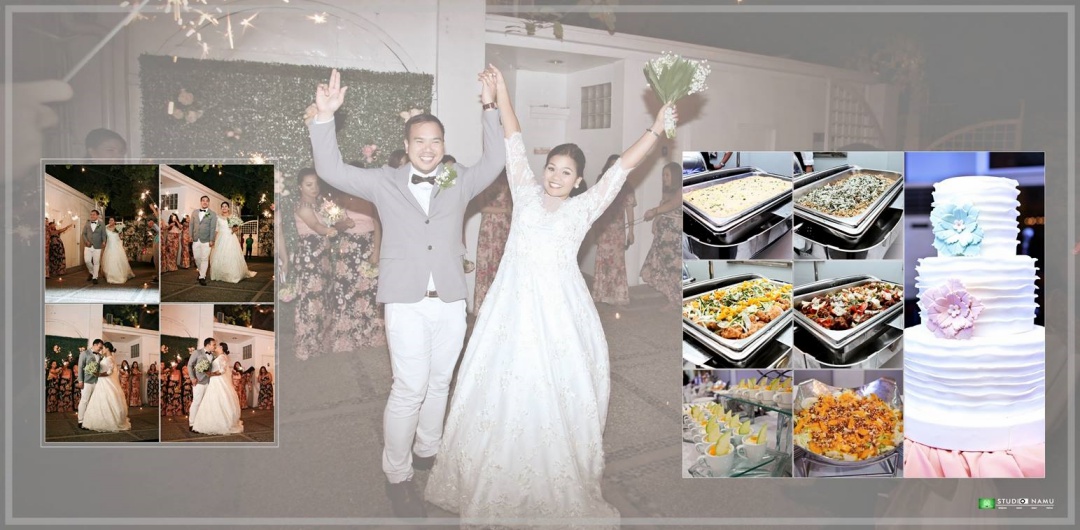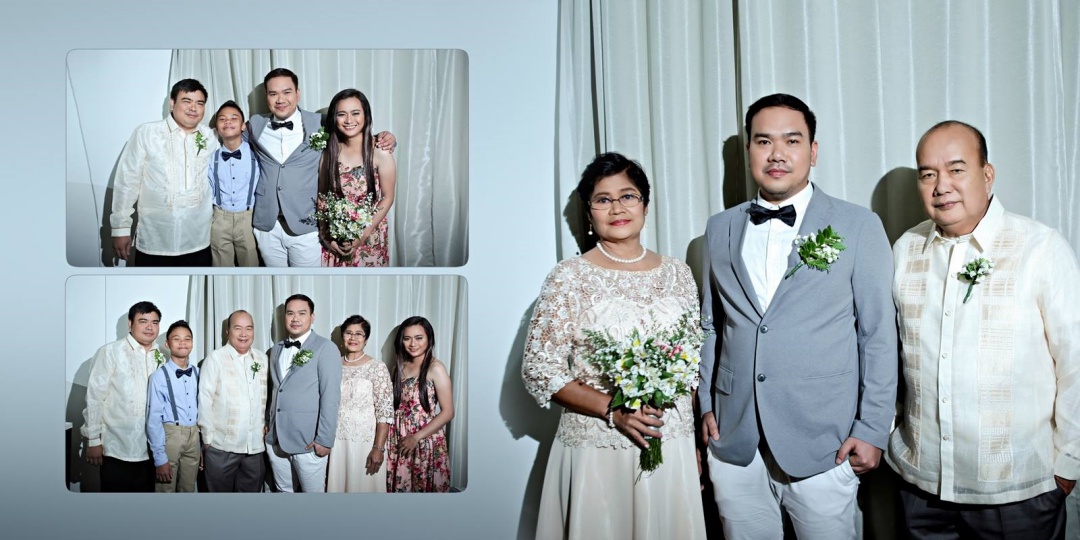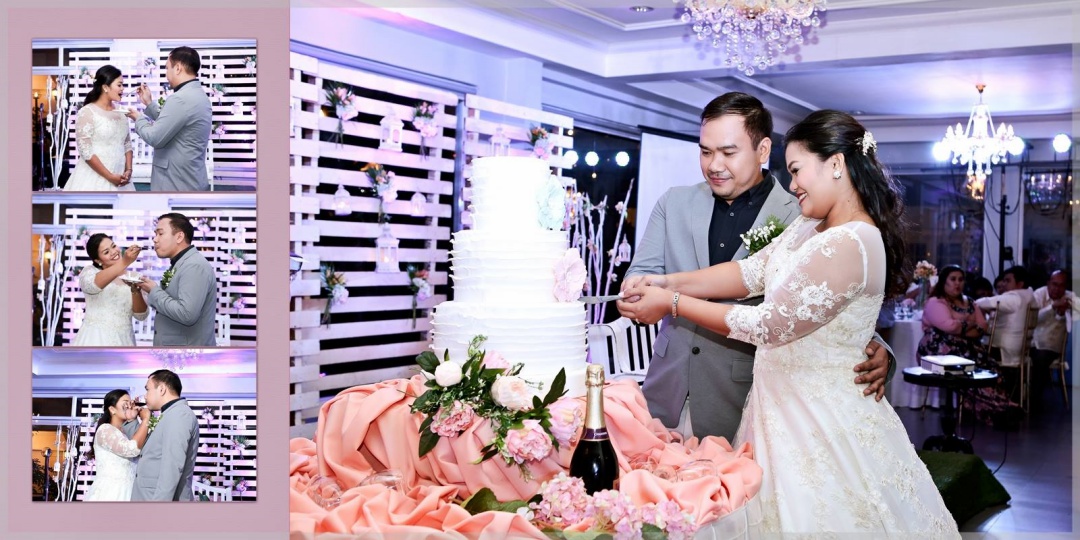 Additional Souvenir Idea
Since wedding photo collages look really cute, they can also be used as souvenirs. In fact, couples may also give them away to those family members who can't attend the wedding. It's a nice way to let them know about the happenings throughout the special event.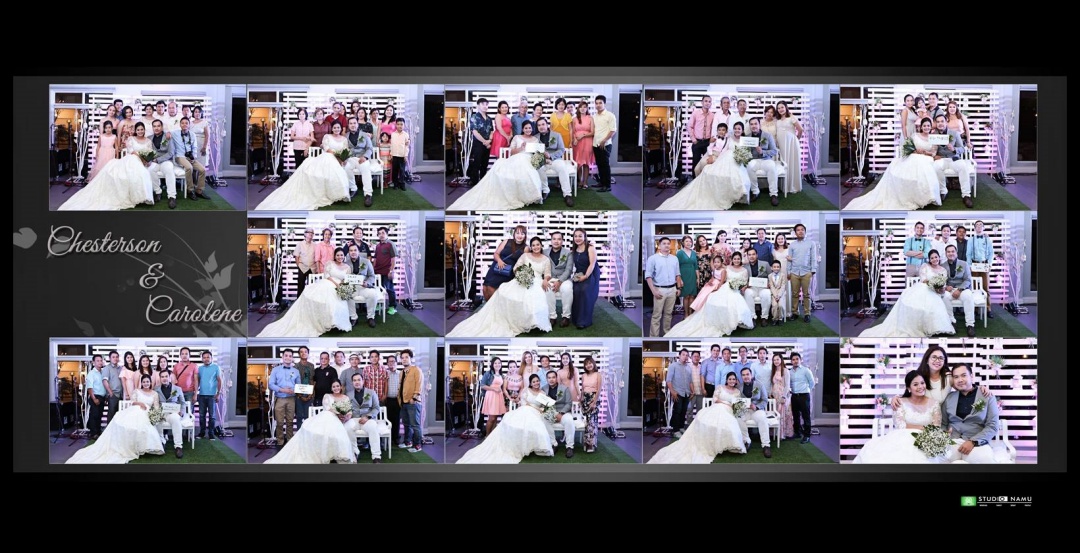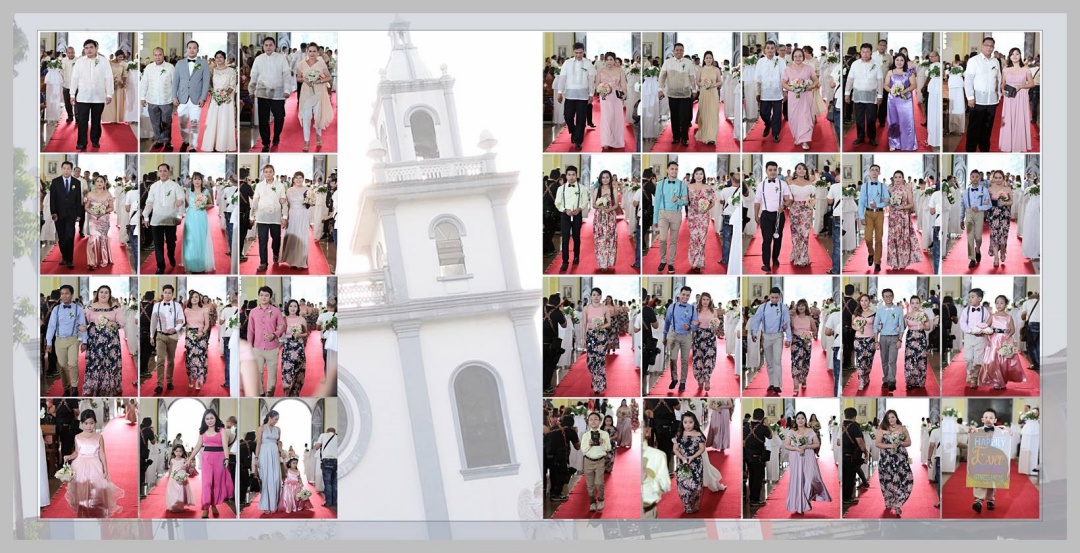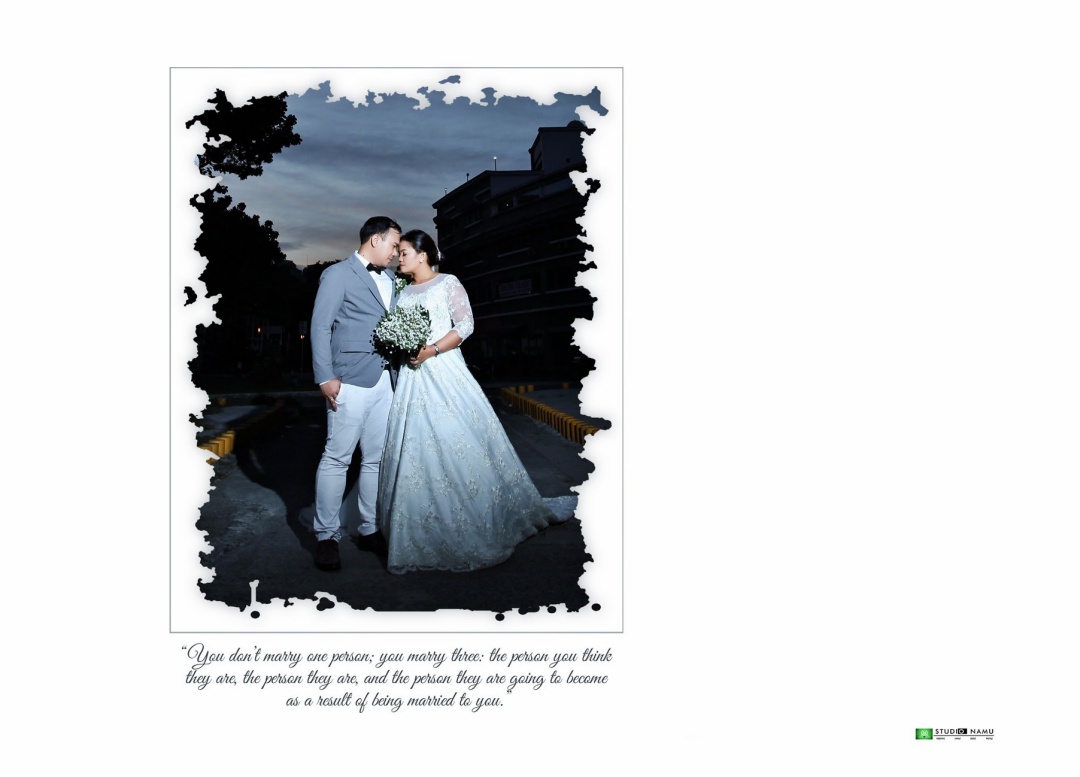 How about you? What do you think of wedding photo collages? Let us know by leaving a comment below!
Comments
comments