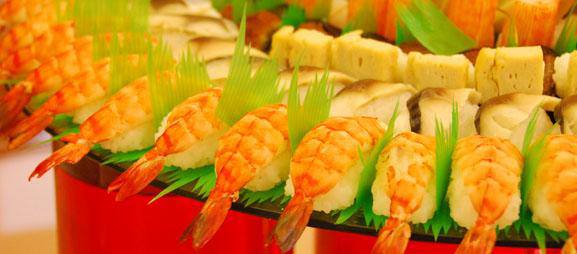 By Mina Deocareza | January 2015
Have you been to a food tasting event? If you haven't been to one, you may have some questions about them. To enlighten you, here are some of the reasons why they matter:
1. Food tasting events allow you to taste the food offered by a certain caterer.
You may say, "That dish looks good on photos. That should be okay." What if it really isn't okay in reality? In a food tasting event, you will be able to sample the dishes offered by a certain caterer, from appetizers to desserts. This way, you can have a better idea of things. You can be guided with your choices, too.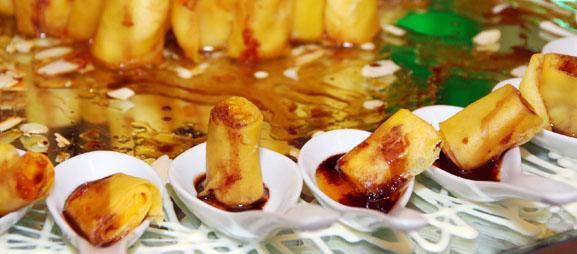 2. They allow you to have a better understanding of packages and their inclusions.
Sometimes, it is very easy to choose a random package that has so many inclusions. While this works for some, it is still recommended that you try the different items in every package and determine whether you want to get your chosen package as it is, or if you can replace some of them. Many caterers allow clients to customize packages, to ensure that everything included in it is something the couples really like.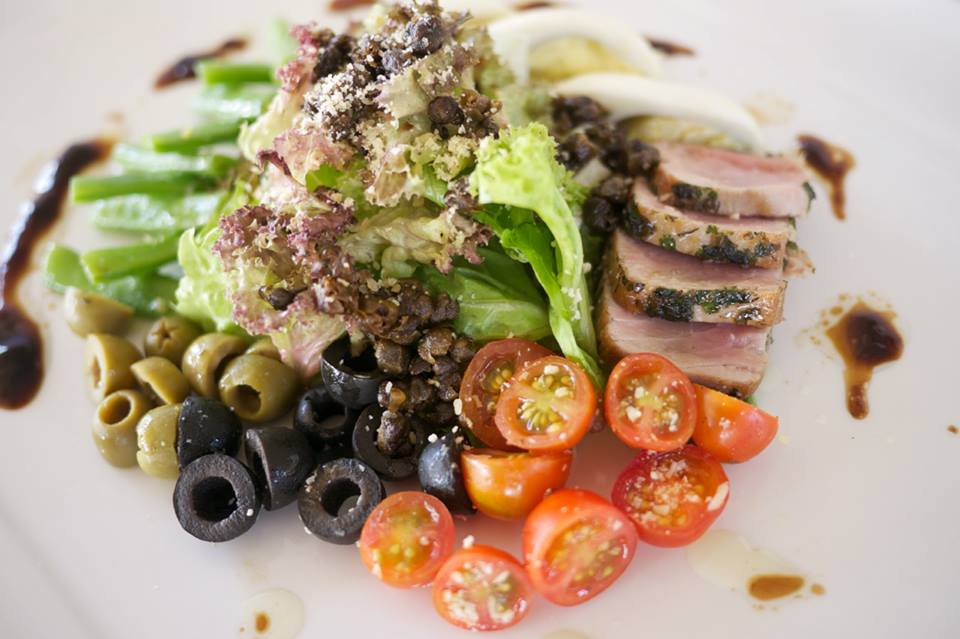 3. Food tasting events allow you to see more than just food.
Some caterers offer free styling. If you are going to choose a caterer like this, it is also a good idea to see it in personal. This way, you can be sure whether you have to have something changed to suit your theme. And, if you can do it, does it come with additional cost?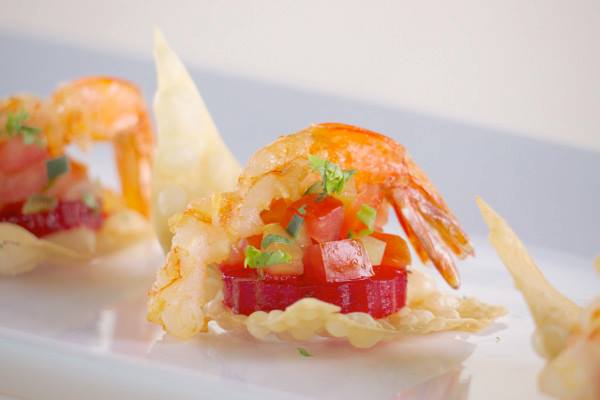 Food tasting events are helpful, most especially to those who do not have so much ideas about weddings. During a food tasting event, you can learn a lot of things that will help you as you come up with decisions on your wedding.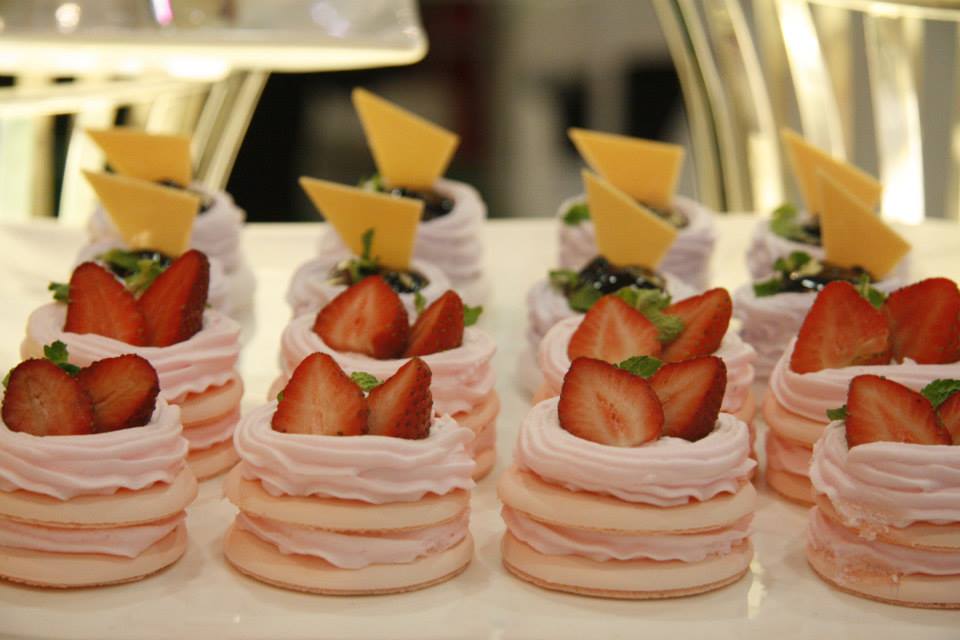 If you want to attend a food tasting event, inquire with caterers like Bizu Catering Studio, Chef Patrick's Kitchen, Ibarra's Party Venues & Catering Services, Hizon's Catering & Corporate Canteens, Florita's Weddings and Events, and Julio's Catering.
Visit their Kasal.com profiles.
Comments
comments