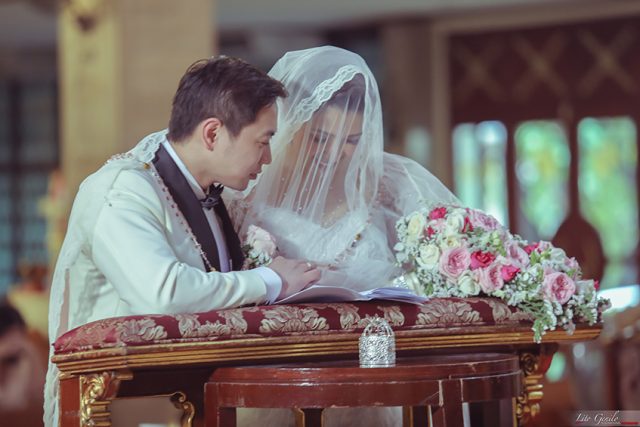 Carlo and Kat describe their love story as "very millenial," since they met online. It all began with one click and an unassuming "hi," and the next thing they knew, they were on their way to forever.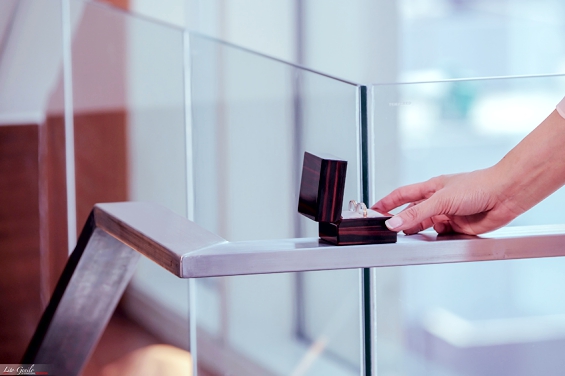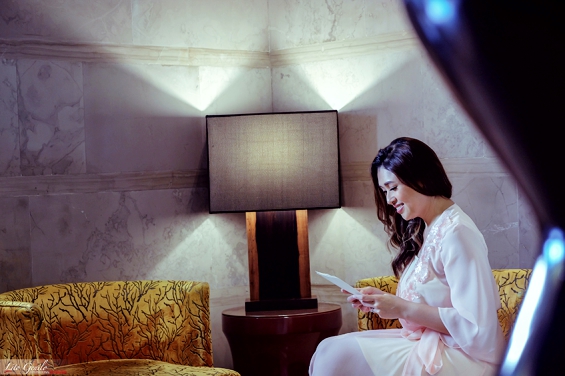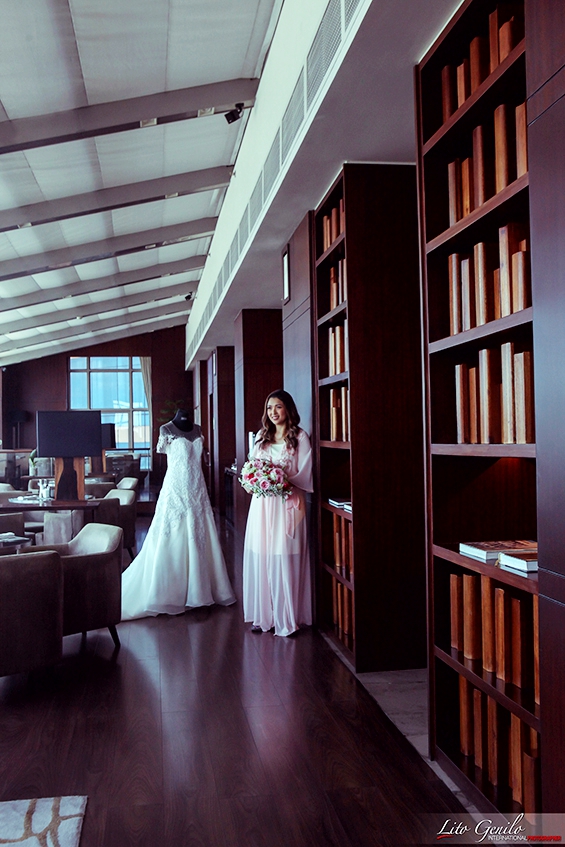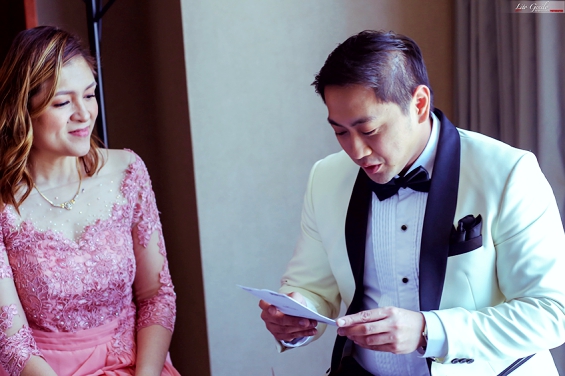 The proposal took place on April 21, 2015. Kat was due to leave the country for Abu Dhabi back then, and Carlo only had a few days left to prepare the proposal.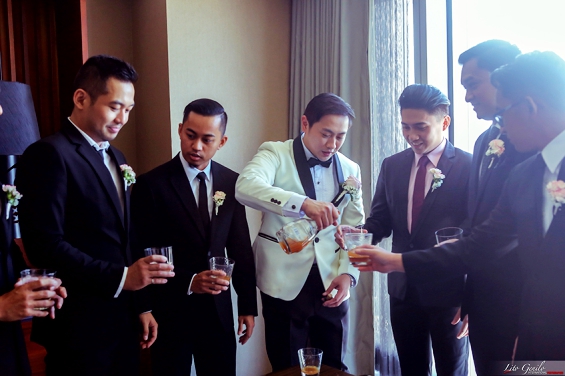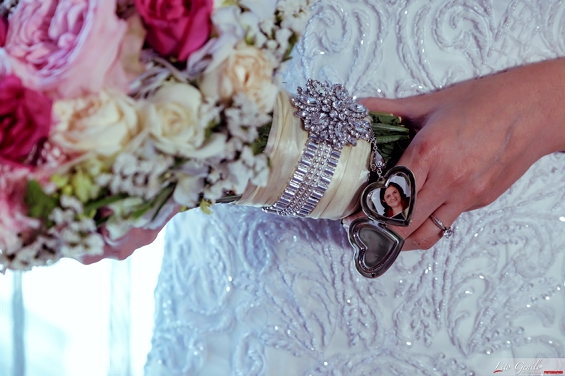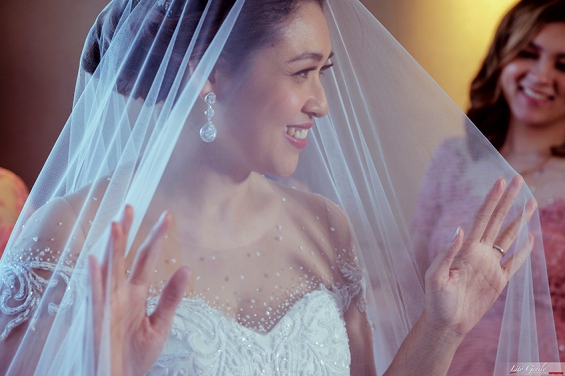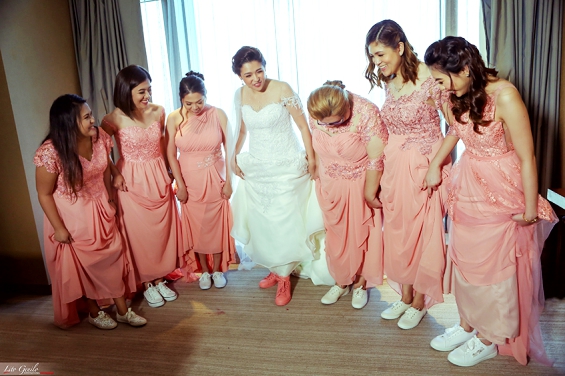 On the day of the proposal, the couple went to Padre Pio Shrine in Eastwood City. There, they knelt down and prayed together. Then came the special moment: before they left the church, right when they were at the center of the shrine, Carlo went down on his knees and showed the ring to Kat.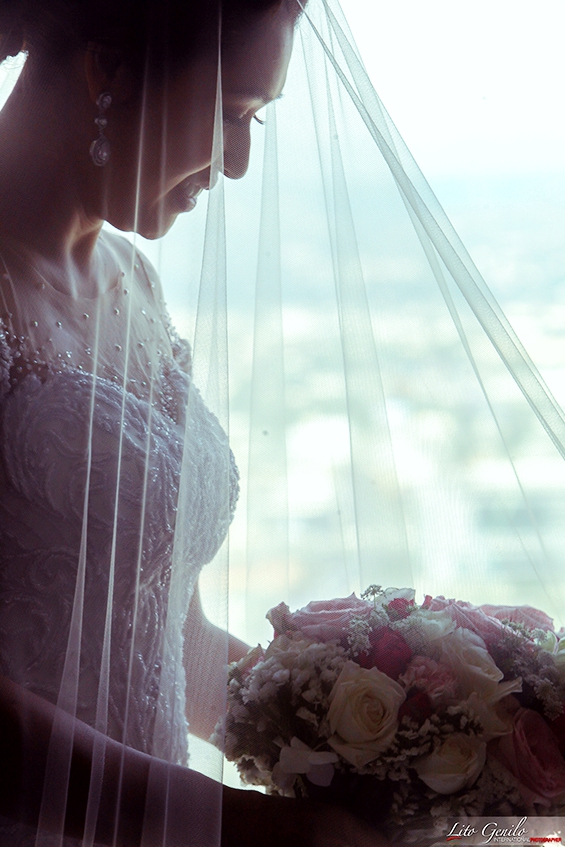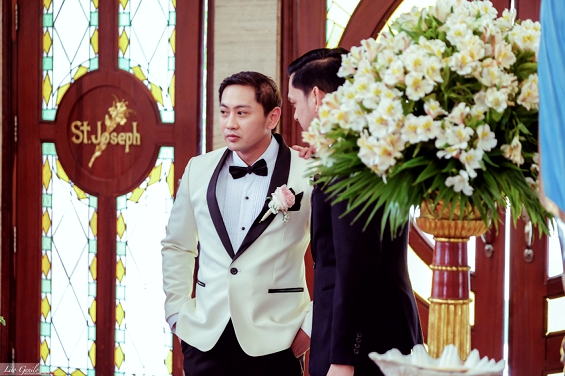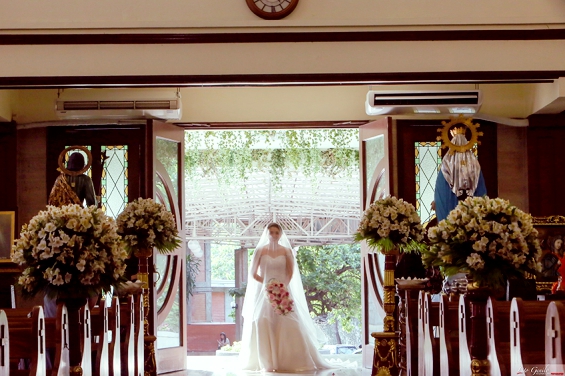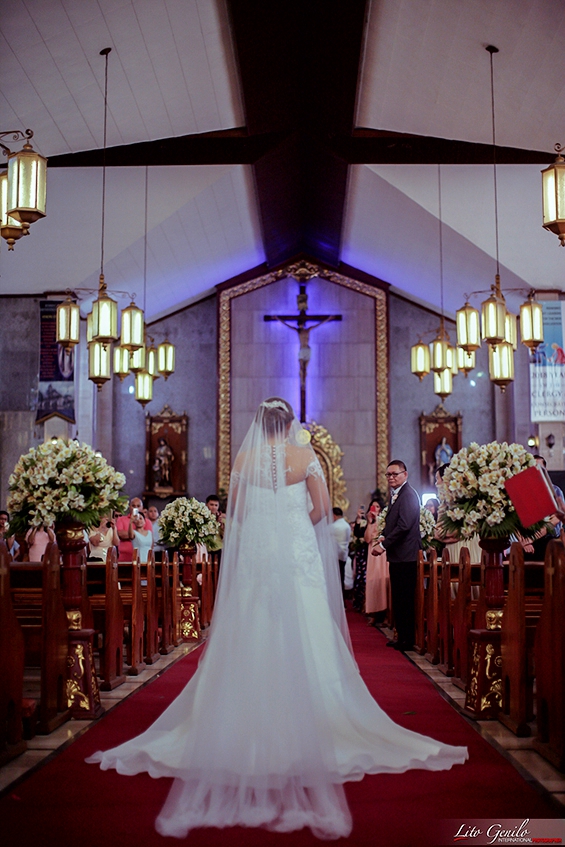 Of course, Kat was nervous. They had known each other for less than a year. However, love still prevailed. She said yes.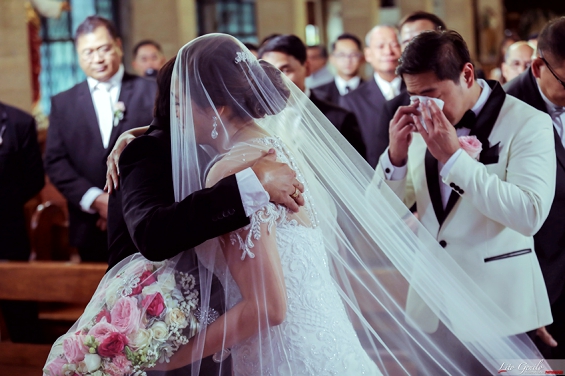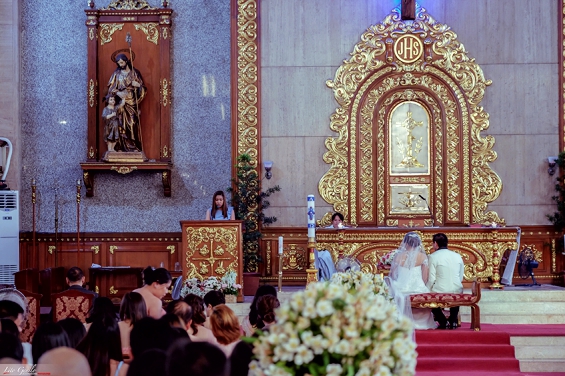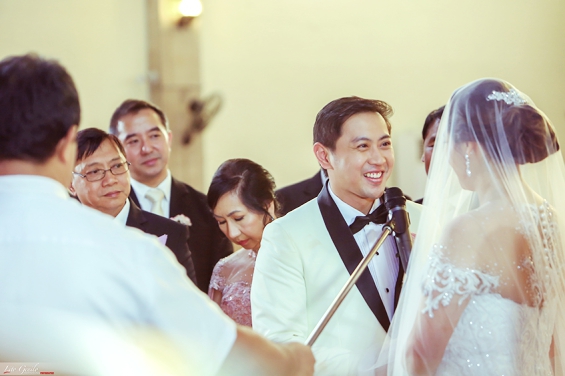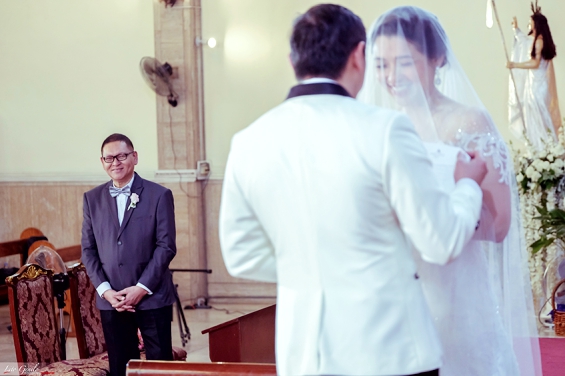 Then, April 21, 2018, the couple finally had a church wedding at Santuarto de San Jose Parish in East Greenhills, Mandaluyong City. Their reception, on the other hand, was held at Oasis Manila in San Juan City.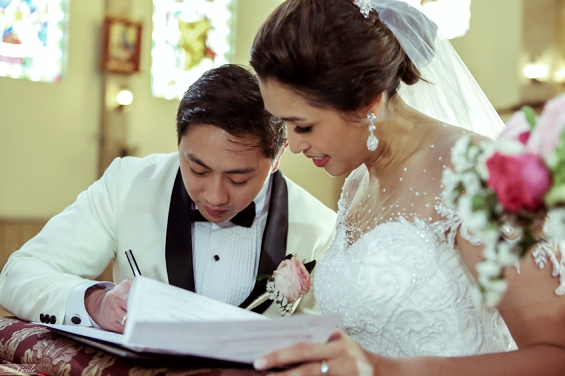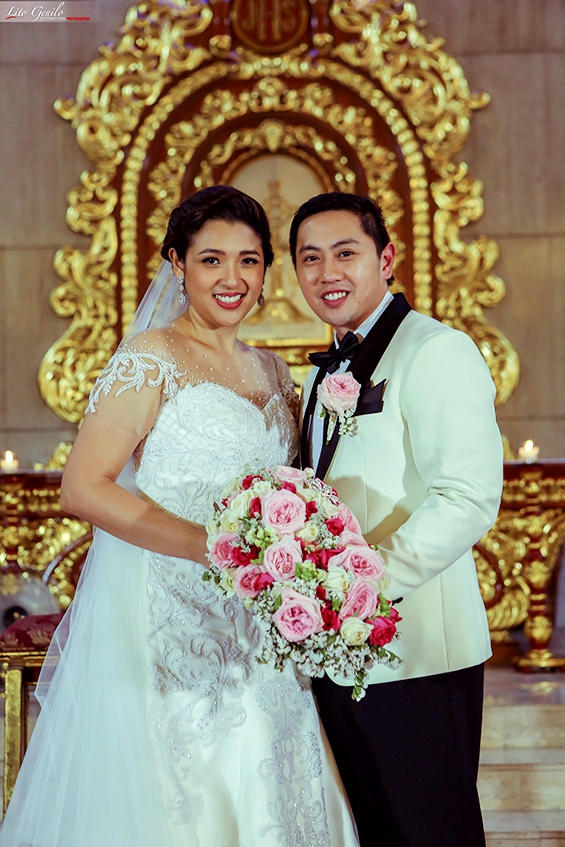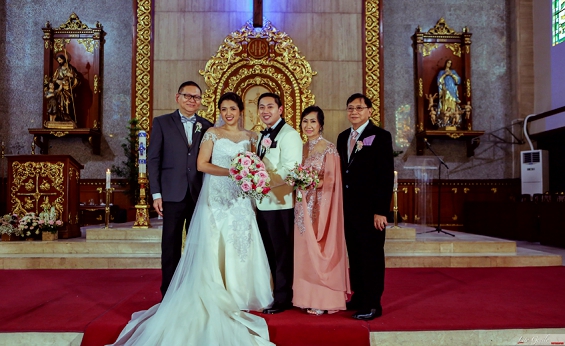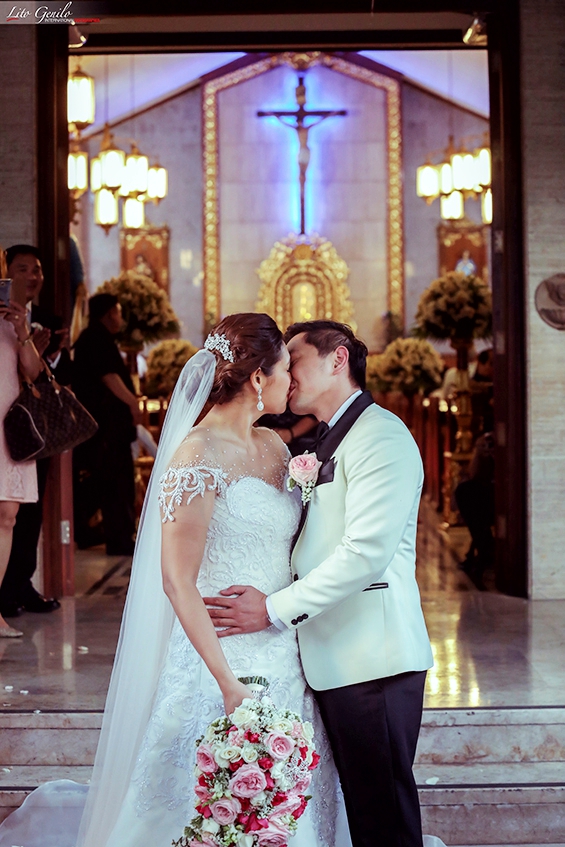 Smart Shot Studio, led by award-winning photographer Lito Genilo, served as their official photographer throughout the event. It was also the same team that took their prenup photos.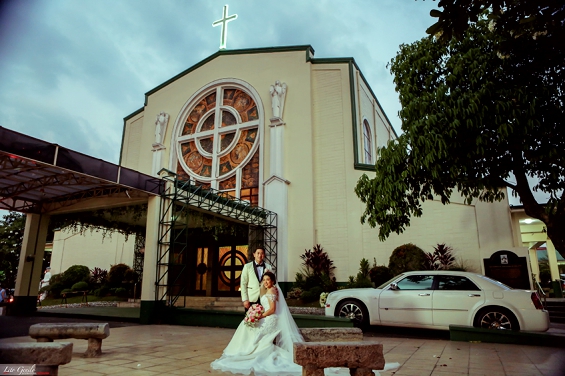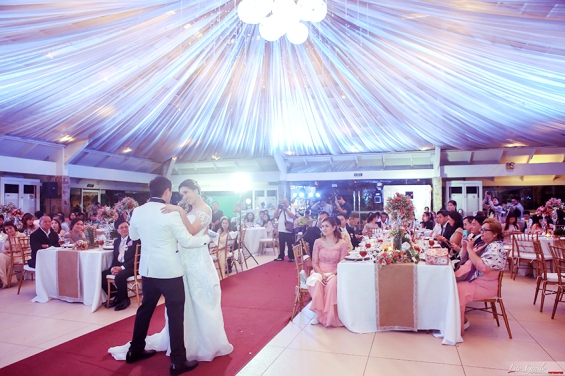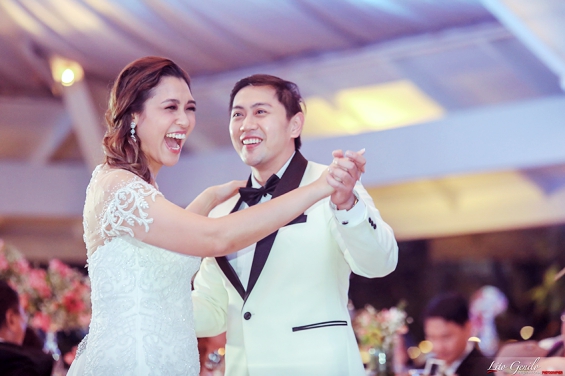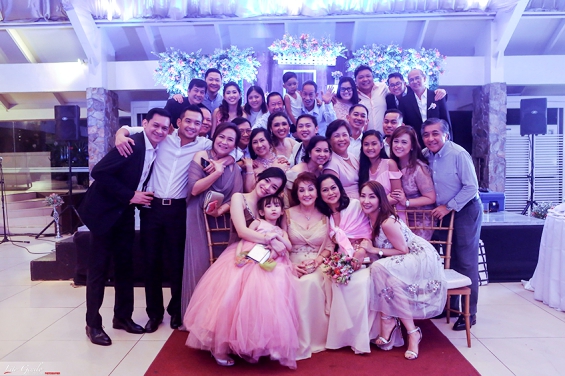 Congratulations, Carlo and Kat!
(Photos from Smart Shot Studio)
Comments
comments