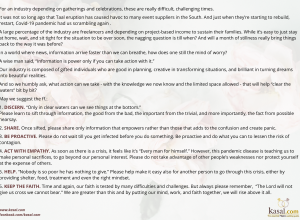 For an industry depending on gatherings and celebrations, these are really difficult, challenging times.   It was not so long ago that Taal eruption has...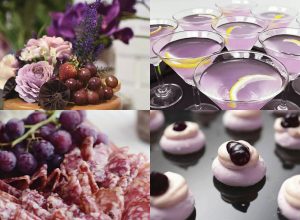 Bizu Catering Studio is inviting you to Taste by Design, an unprecedented collaboration with Manila's celebrated haute couture wedding designers, this month of June...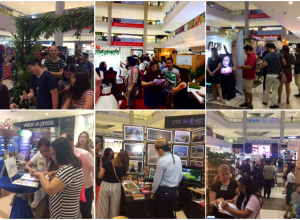 For over a decade now, Kasal.com has been providing valuable services to both soon-to-weds and local wedding suppliers by bringing them together on one site. It...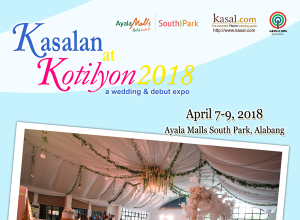 To all concerned and industry stakeholders: Good day. Kindly allow us to provide a backgrounder and air our side regarding our event that was held...