 Years after your wedding, your photos are the most likely keepsake from that day that you could still show to your grandchildren. Wedding photography is more than just taking pictures. It is not about just having the newest DSLR and photo ops.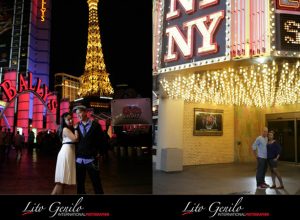 World-class. If ever there's a word to describe Lito Genilo and his brand of wedding photography, it's "world-class." And it's not just an opinion; it's a FACT.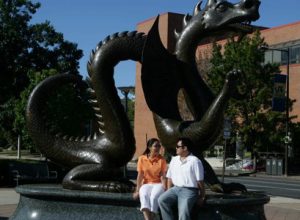 Destination weddings or out of town/country weddings may seem fun and exciting for most of us, especially wedding photographers. However, working on foreign soil poses a bigger challenge to them. Unfamiliarity, regulations for photo shoots, time constraints, and culture shock are among the things wedding photographers face during out of town/country photo shoots.