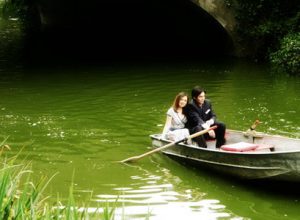 Want to enjoy a prenuptial photo shoot and a vacation in the United States at the same time? You can have your (wedding) cake and eat it. Ask Lito Genilo from Smart Shot Studio for his next US tour schedule so you can book an engagement session with him. His familiarity and experience in destination prenuptial and wedding shoots makes him a top choice for soon-to-wed couples. In fact, he has established his own wedding photo studio in California to cater to US-based Filipinos.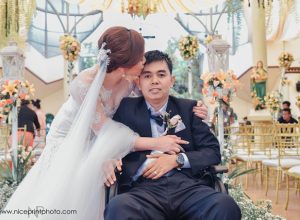 What are you willing to do for the one you love? In the case of Mishel, she's willing to do everything for her husband Ibrahim....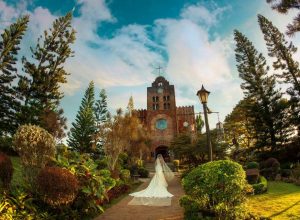 Metro Manila is easily said to be the busiest city in the Philippines. Lucky for some of us who live here, there are a lot of opportunities for work and play.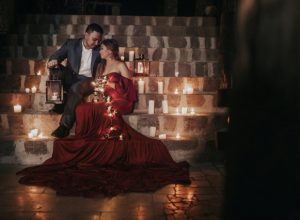 It has already been 11 years since Mac and Chai first met. Back then, Chai was a sophomore high school student while Mac was already...