Whether you're a resident of Pampanga or a city dweller who wants an out-of-town destination wedding,Widus Convention Center (WCC) is the perfect place to hold your reception. Developed by Widus Resort and Casino, the only five-star hotel in Pampanga, WCC is set to open in September 2012 as the newest wedding venue in Clark.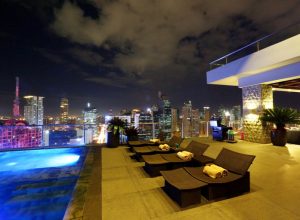 Apart from its elegant function halls, City Garden Grand Hotel is also famous for its cozy rooms. No doubt, it is not only a perfect venue for your wedding banquet but also a great place to stay in before and after the celebration.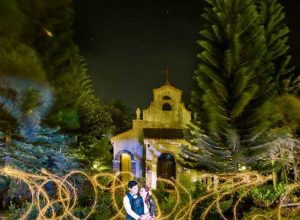 By Mina Deocareza | April 2016 People love the sun. However, despite the lovely days it brings, it also has the tendency to make things...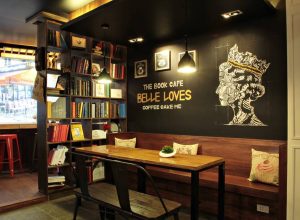 Christmas is in the air and Kasal.com shall award its ever-so-loyal followers with more giveaways!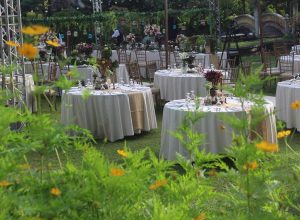 In the Philippines, grandiose weddings are so common. When someone gets married, it is customary for both the bride and the groom to invite as many guests are possible, including even some good old friends and distant relatives on the guest list. "Imbitado ang buong barangay," some would even joke.