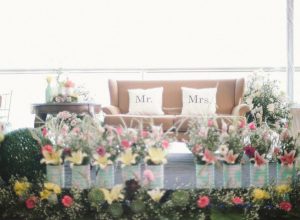 Tagaytay is known for the solitude and comfort it offers away from the busy city. For those couples who are looking for a perfect place for rest and relaxation (R&R) or intimate celebrations, we can extend a big thanks to Ibarra's Party Venues and Catering for creating a new home away from home - Villa Ibarra in Tagaytay.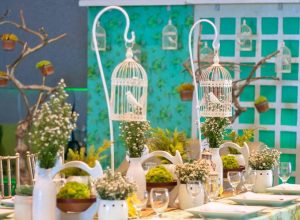 You've said your sweet "I Do's," put on your wedding rings, and given your vows. The requisite wedding photo shoot follows. Then you walk back from the altar, back down the aisle, towards that life you have committed to each other forever…What a wonderful wedding!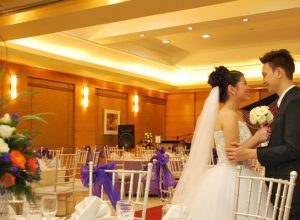 Weather has been very unpredictable these days, making it hard for couples to prepare for their weddings. In fact, some stick to their plan A's and hold their wedding ceremonies in separate locations. What they do not know is that rain will suddenly pour, making it hard for everyone to travel to the reception venue. If you do not like taking risks, why not choose a venue where you can have everything—from the ceremony to the banquet?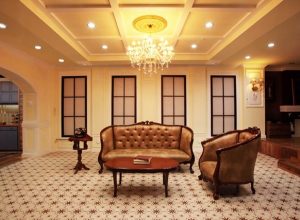 There have been a lot of awesome changes at Studio Namu lately, a proof that it strives to improve to give its clients only the best services possible. Because of these, things have been pretty exciting, too. There is always something new to look forward to. If you haven't visited the studio yet, here is a run-down of what you have been missing, so far: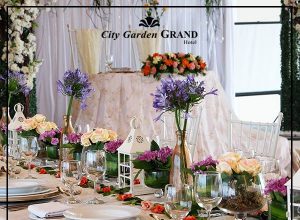 There is no question; City Garden Grand Hotel is a great choice for anyone who plans to get married in the Metro. Its accessibility, impressive facilities and amenities, plus amazing wedding packages are already more than enough reasons on why it's always been on the top of the list.