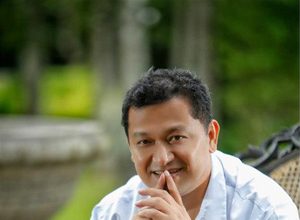 Wedding videos are now a staple in today's wedding celebrations. More than a documentation of the event, wedding videography is now both valued as an art and a form of wedding entertainment. From simple audio-visual presentations and picture slideshows, wedding videos have evolved into short sweet wedding films that capture the romance, love and joy of the couple's love and the wedding celebration.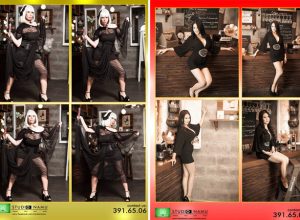 Studio Namu has built its name to become a premier location for engagement shoots, given that the Korean-style studio offers opportunities for couples to capture the perfect moment into film. Thanks to Studio Namu, you can get creative with your shots and go for different wedding photo concepts.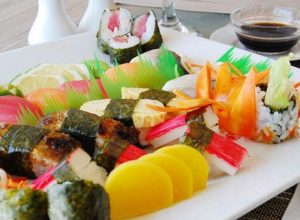 Are you getting married in Manila? If you are expecting guests from different places, arranging accommodations for them would be a great idea. City Garden Suites would be a great option. In fact, it has been among the most preferred hotels for weddings, including receptions and preparations. Having said all these, why not let your guests find comfort here as well? Here are some of the perks they can enjoy while staying here: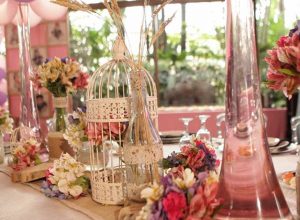 By Mina Deocareza | September 2016 Venue is a crucial factor in the success of any event. Apart from being accessible to your guests, it...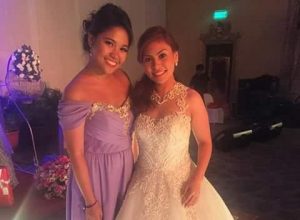 Getting married but still clueless on how to turn your dream bridal look into reality? All you need to do is find the right team of hairstylists and makeup artists to help you. If you haven't found any yet, you can always turn to Team Sir George Salon. Known for providing excellent beauty services for any day or occasion, this team of talented people can make sure that you are going to look great on your wedding day.