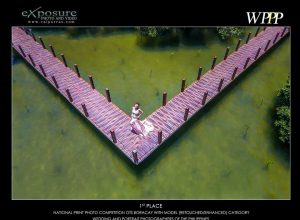 In case you haven't heard of it yet, Exposure Photo and Video's Val Porras is making is cameras fly and he is loving it. By doing so, he is really taking his craft to a higher level—both literally and figuratively...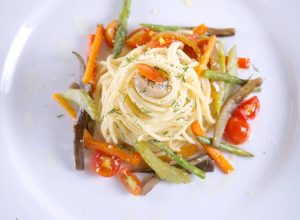 Food is a crucial aspect of any event, especially weddings. No matter how amazing your venue is or no matter how pretty you look, having a successful wedding is just impossible if your guests are starving or are simply not satisfied with the food. That's because as Filipinos, we love to eat. We love to indulge in well-prepared dishes not only during special occasions but also on normal days.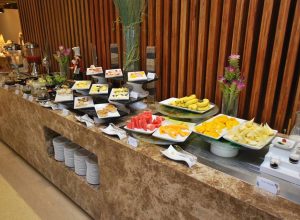 To some, turning their dream weddings into reality is nothing but a distant dream. Sure, budget is big deal. People think that without a huge amount of cash in their hands, it will be really difficult to have a great wedding. That isn't always right, though. When you know the right wedding suppliers to turn to, you can still pull off a great wedding without breaking the bank.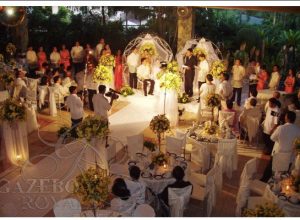 By Christian Alomodi | July 2014 Engaged couples that want to hold their wedding at a unique location without having to leave city should thank...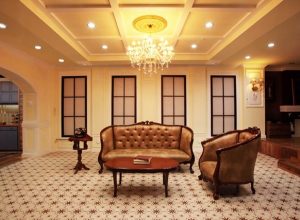 There have been a lot of awesome changes at Studio Namu lately, a proof that it strives to improve to give its clients only the best services possible. Because of these, things have been pretty exciting, too. There is always something new to look forward to. If you haven't visited the studio yet, here is a run-down of what you have been missing, so far: