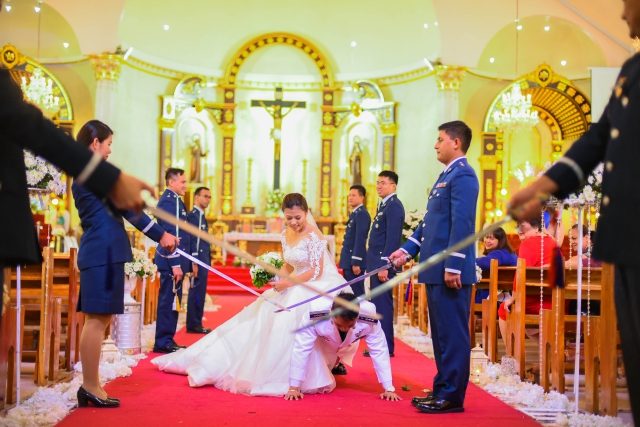 Five months to plan a nice wedding? This may seem impossible to some, but for Marvin and Irene, this wasn't impossible at all. But when asked about their preparations, they were very honest with their reply.
"Planning a wedding is very overwhelming, it takes a lot of work and would take a lot of patience, but it's all worth it!"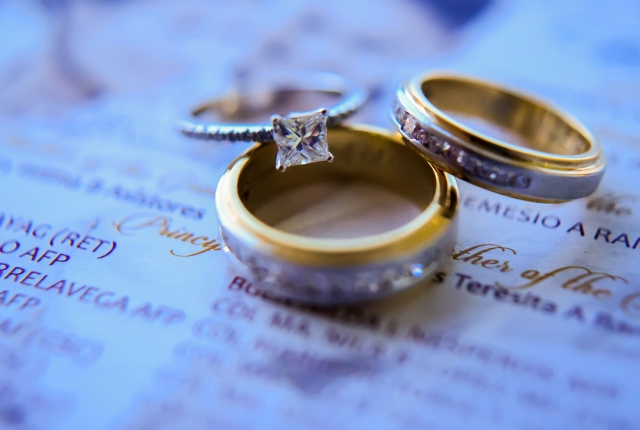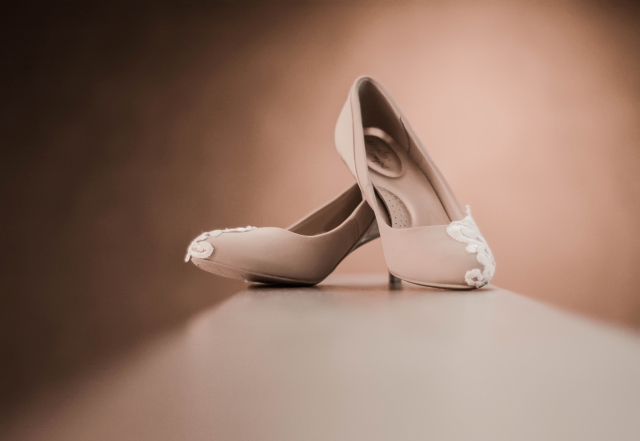 Indeed, they were right. Planning a wedding is no joke, especially when faced with time constraints. Yet, their diskarte made things possible. They were able to have a nice wedding despite only had five months to prepare!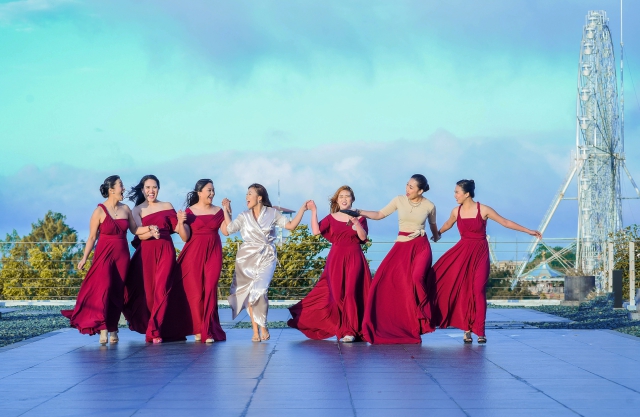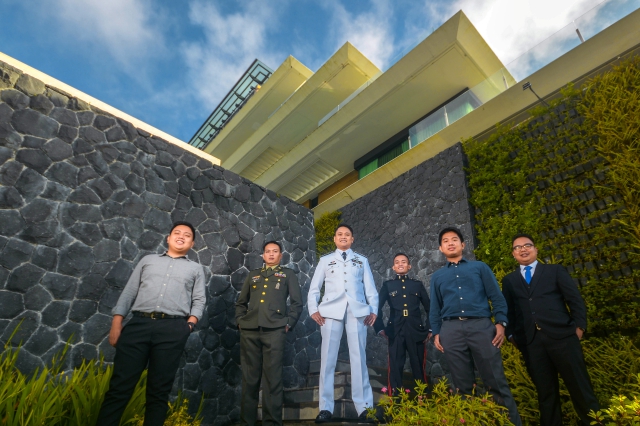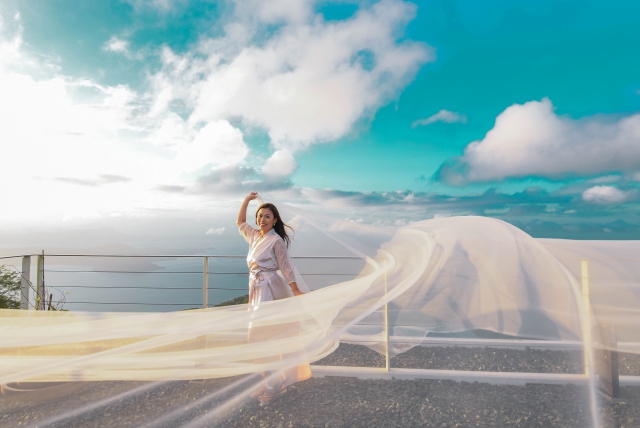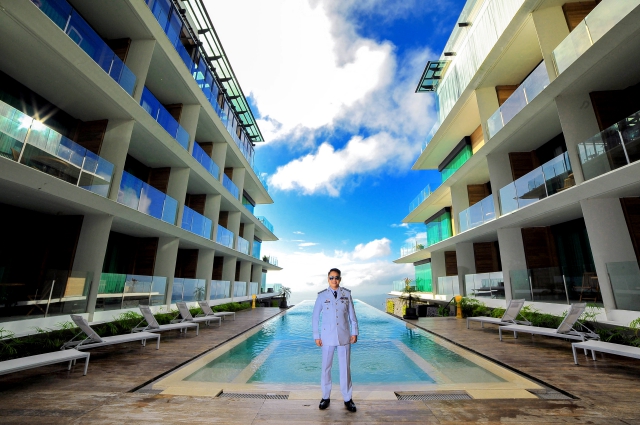 "My husband was very hands-on, very supportive all through out our wedding planning and preparation. We only had five (5) months of preparation and everything went well and spontaneous from the booking of ceremony venue, reception venue, catering, and the rest of our wedding suppliers," Irene shared.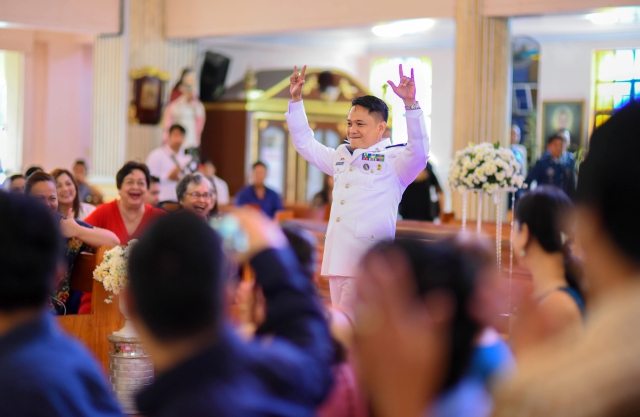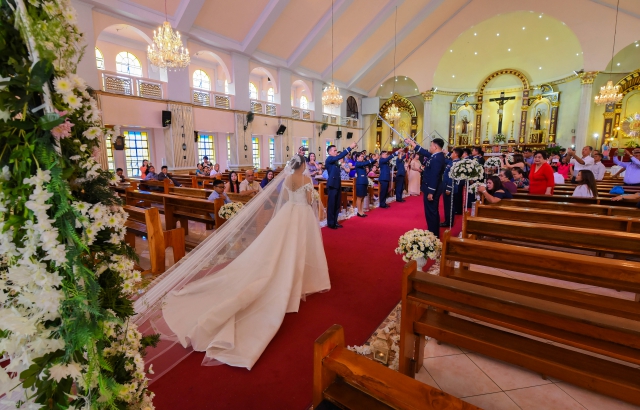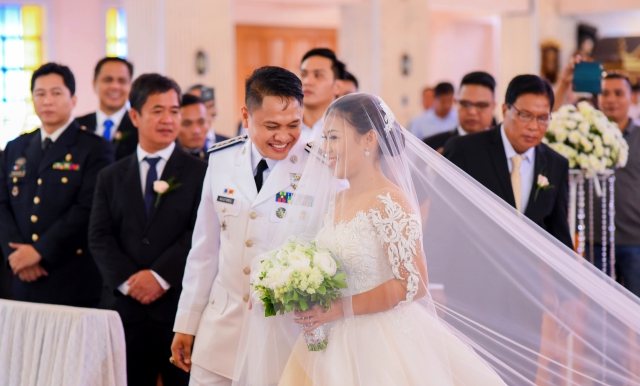 Irene also proudly discussed how wedding fairs helped them turn their dream wedding into reality. According to her, they attended several wedding fairs in Manila and Tagaytay and were able to book most of their suppliers during those events.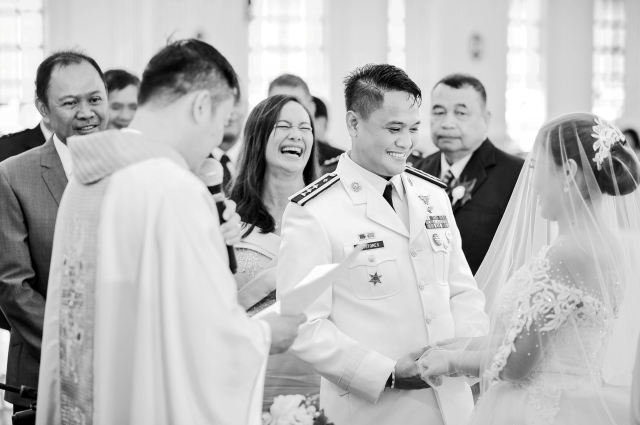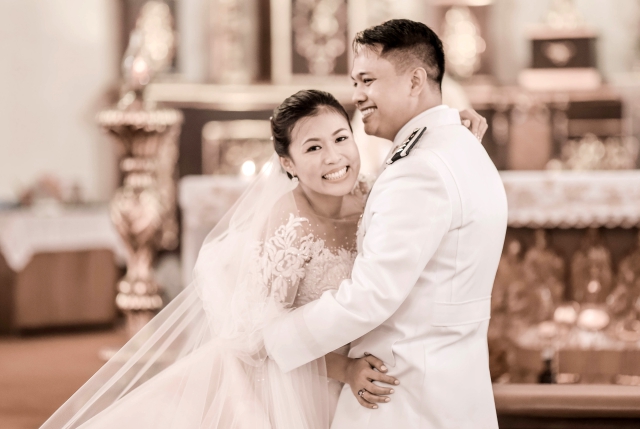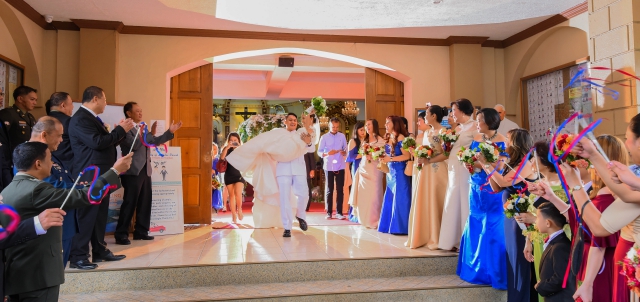 These suppliers included Aquila Crystal Palace (reception), Taverna's Catering (catering), Tei Endencia of Aquila Crystal Palace (reception styling), Eye in D Sky Photography (photo and video), Escala Tagaytay (preparation venue), Manny Halasan (bridal gown), Make Up by Jem (hair and makeup), Tela at Moda (bridal robe), Rach Jewelry (wedding rings), White Duck & Mess Jacket – Dantes (groom's suit), Audrey Sabandon Dress Lab (bridesmaids' gowns), Anesthetics (wedding invitation), The Florist – Joel Faller (florist), RM Lights & Sounds (lights and sounds), MusickLib (musician), PJ's Mobile Bar (mobile bar), Xam Malaca (host), and Mavie Events Management (OTD coordinator).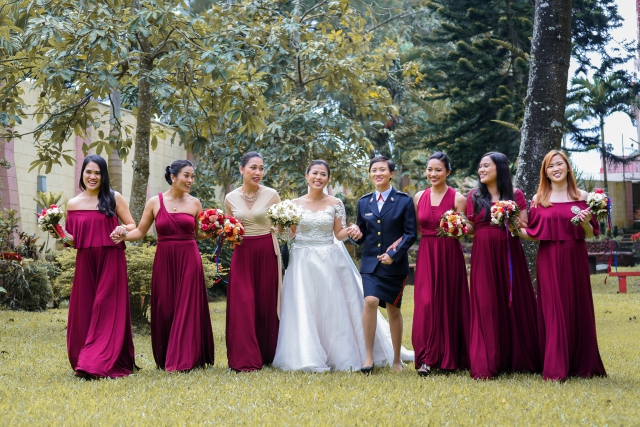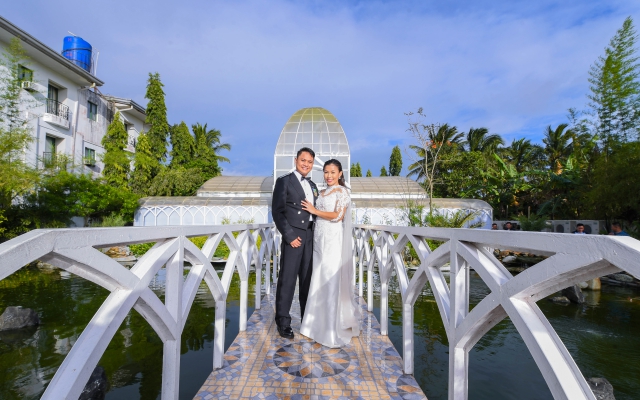 Referrals from friends also helped a lot, as well as information and reviews from wedding websites. And, of course, their faith in God made everything possible. In the end, they were very happy with their wedding.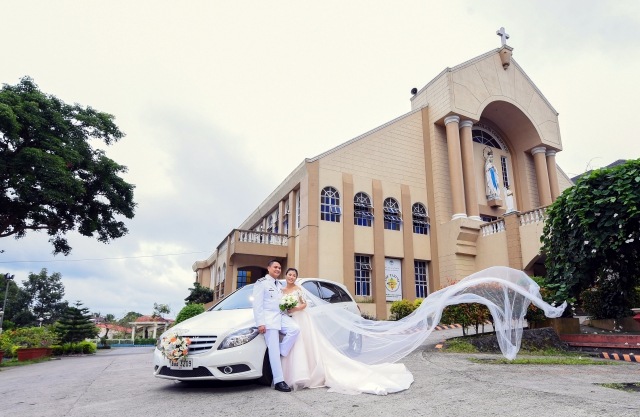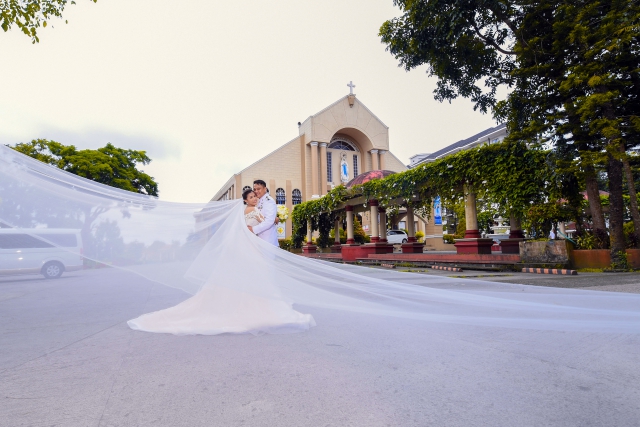 "On our wedding day, my husband and I were indeed the happiest persons. We were very happy to have gathered our family, friends, colleagues, and significant persons as we professed our love with each other and received the Holy Sacrament of Matrimony.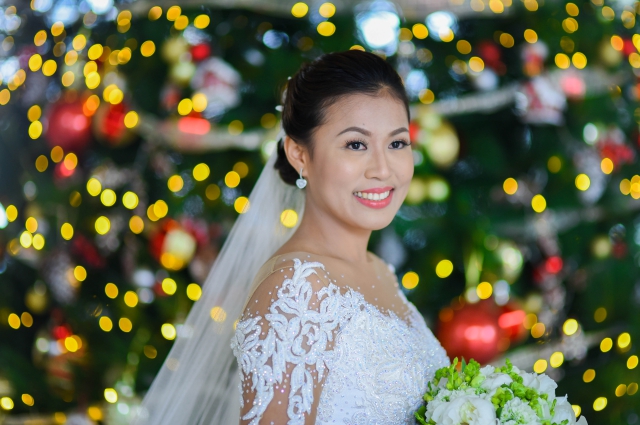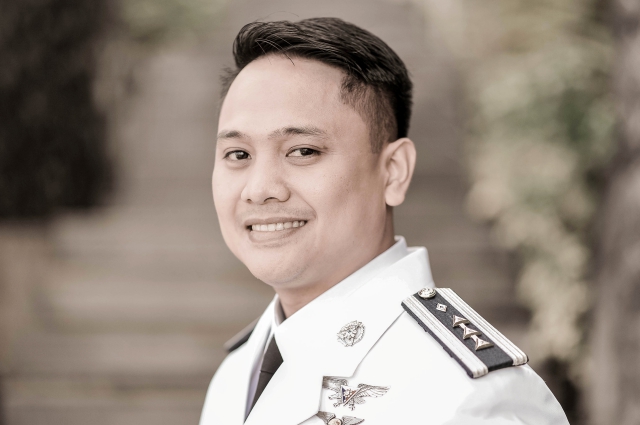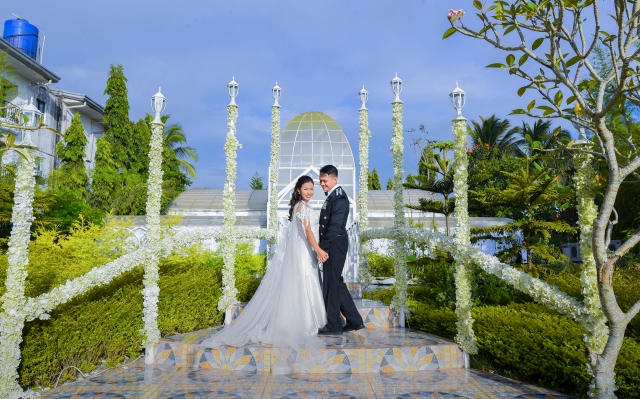 "After a long and tiring planning and preparation, our mindset on the day of our wedding was to just enjoy our very special day despite occurrences of any major or minor disarrangement during the event. We were so blessed and grateful to have a perfect weather, very talented and professional suppliers that made us worry free on the day itself. Perhaps, it was destiny. We made the decision to love each other for the rest of our lives, and the universe conspires to make it happen."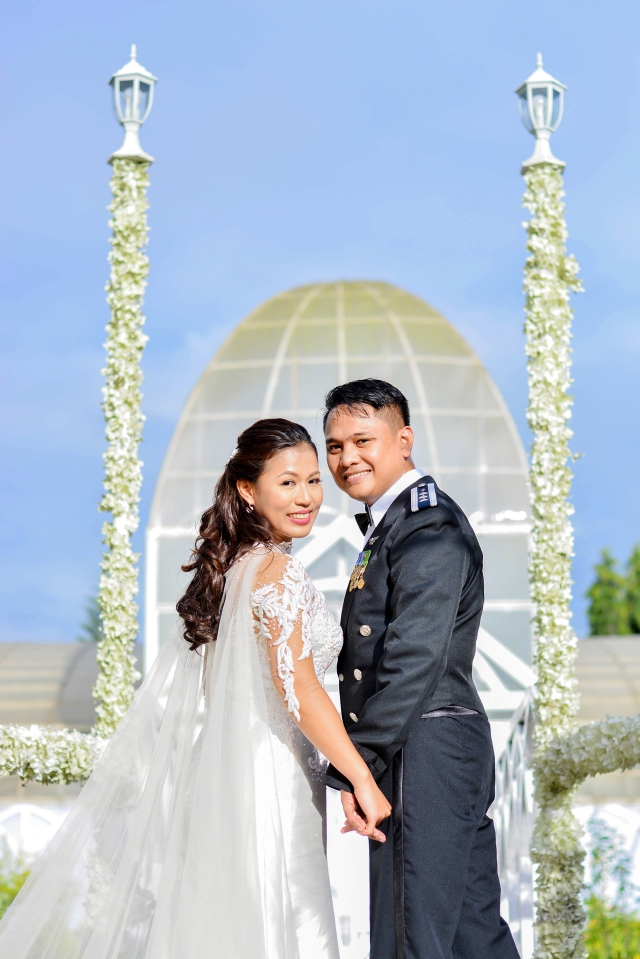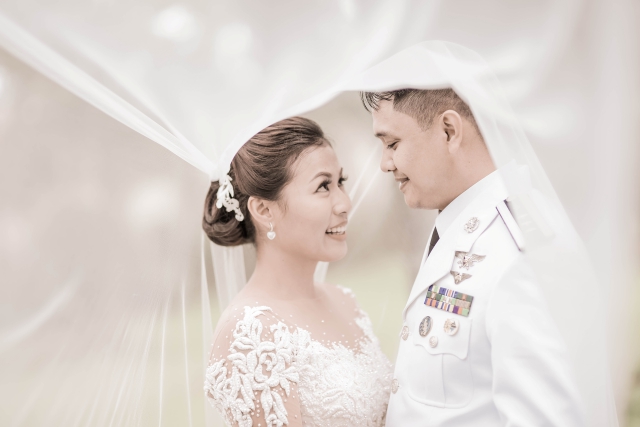 As for their advice to soon-to-weds, the couple said, "It's your wedding–a once in a lifetime occasion. Enjoy and have fun!"
Congratulations, Marvin and Irene!
(All photos are from Eye in D Sky Photography)
Comments
comments