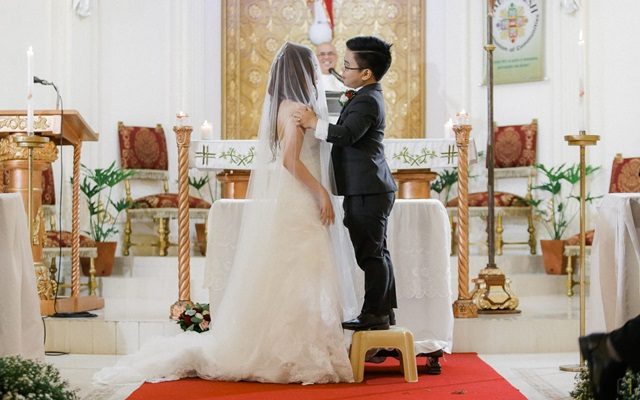 Finding love may seem impossible at times, but don't give up. Keep in mind that somewhere out there, there's a person who will truly love and accept you for who you are, regardless of your weaknesses. This person will also do everything just to be with you.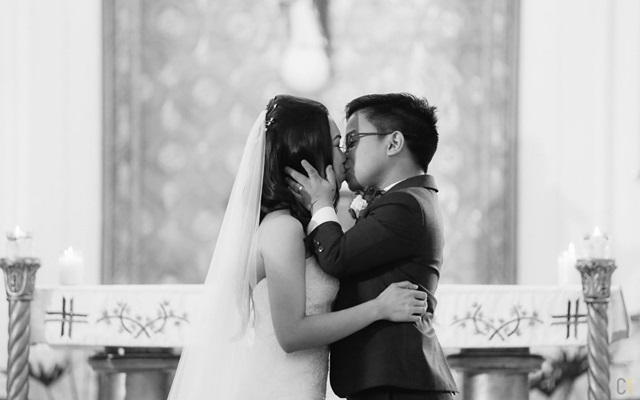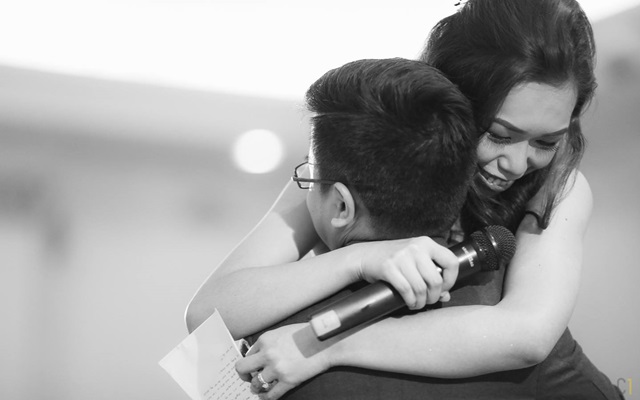 Take JC and Tisha's love story for example. The couple tied the knot earlier this month, proving that true love knows no boundaries. Of course, netizens could not help but feel kilig because of their inspiring story. Their wedding photos, taken by Chapter One Studious, even went viral.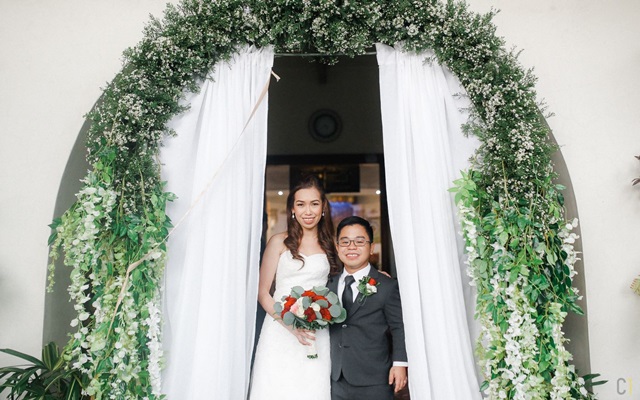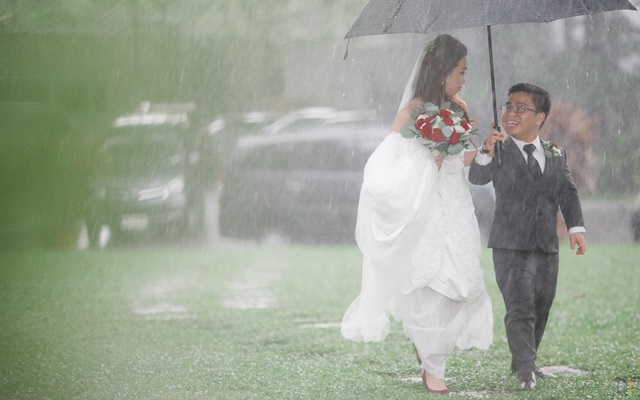 "I know it hasn't been easy for the both of us," Tisha said on their wedding day. "Some question, and some have doubts, but our love for each other is stronger. Others may think you are different, but you are perfect, exactly as you are."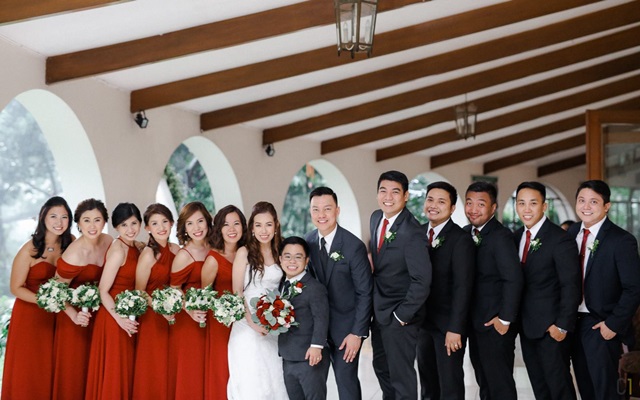 JC, on the other hand, promised to give Tisha his all. He is forever grateful for having her in his life. "I planned my life being with friends, never settling down and enjoying old age surrounded by more dogs and people. Then I met you," he also said.
You may also watch their wedding video, created by Treehouse Story, here.
(Photos from Chapter One Studios)
Comments
comments