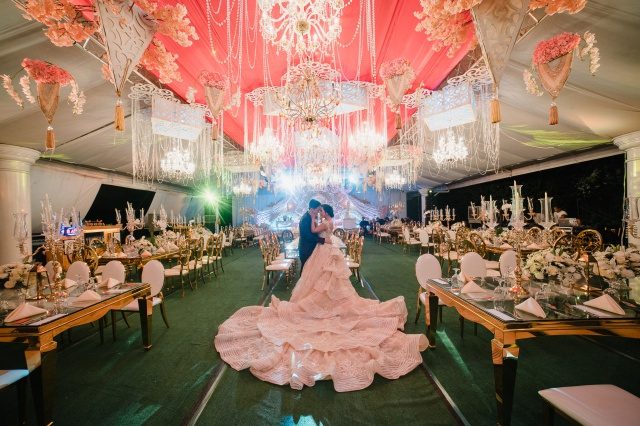 For many, wedding suppliers act like fairy godmothers who help make things happen for brides. With their knowledge and expertise in the different aspects of weddings, they turn soon-to-weds' dream weddings into reality, as though they were experts in magic.
Although many of these suppliers themselves are married, there are some who are actually finding love or are about to tie the knot. And when they do, their weddings are usually spectacular, as they already know the ins and outs of planning one. It's like seeing a fairy godmother use her own magical abilities to have a fairy tale wedding of her own.
Such is the case of Cristina Ybañez, owner of wedding attire shop Love & Styles. Last December 14, 2018, she got married to Horace Yip. The two met in Hong Kong in 2004, while Cristina was trying her luck as an OFW in the said country. Their love story was a huge surprise, especially for Cristina. She just didn't find a rare career opportunity there; she also found love.
Royal wedding was their union's theme, and their execution of the said theme was on-point. The preparations, ceremony, and reception all looked like scenes from fairy tales. No doubt, the magic of Cristina and the other suppliers who helped her was on effect throughout the planning stage and the big day itself.
Now take a look at their wedding photos taken by Organic Studios: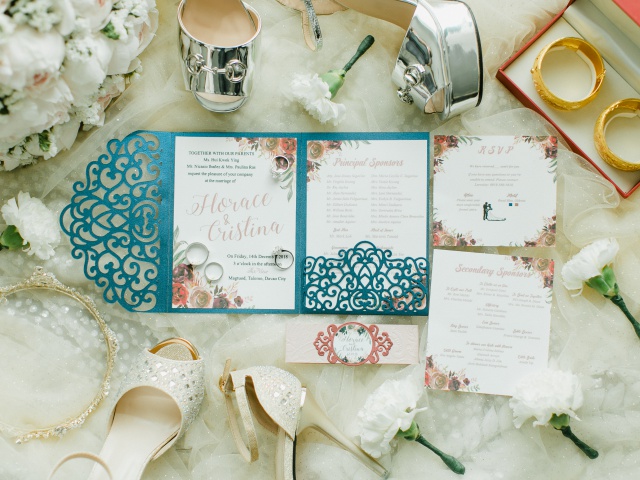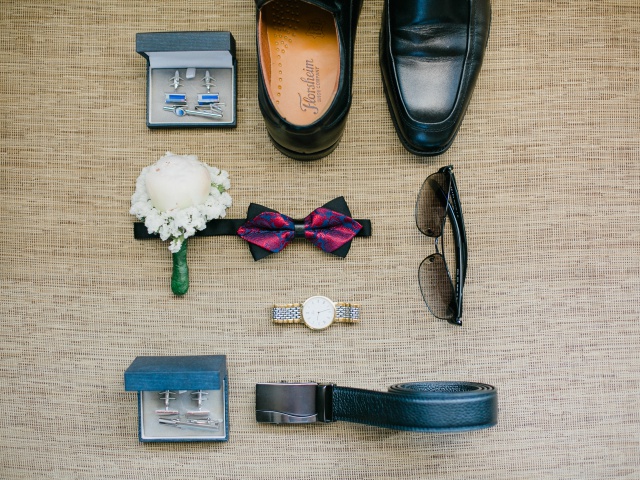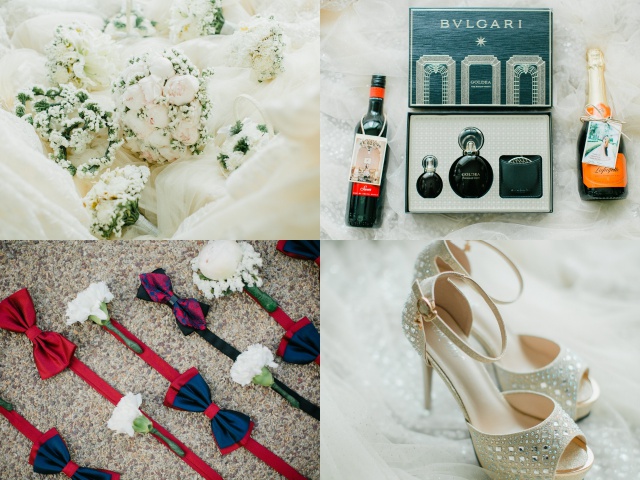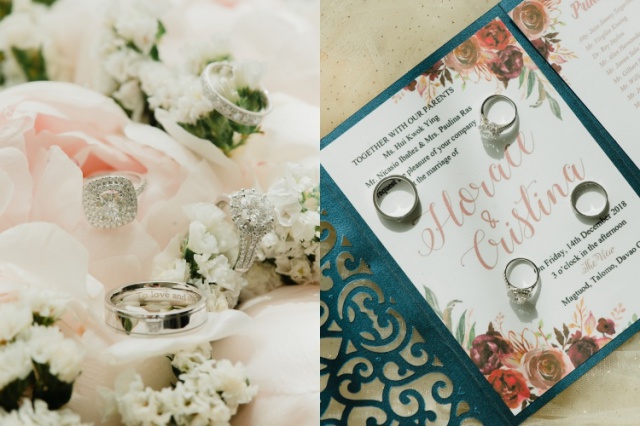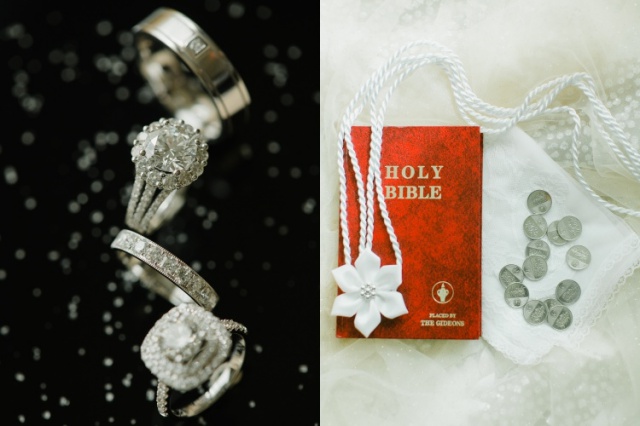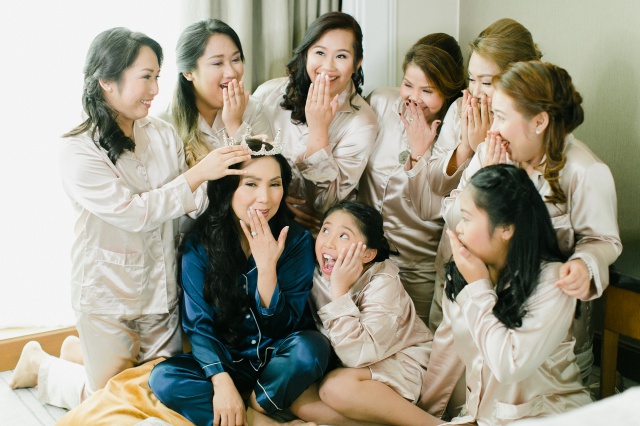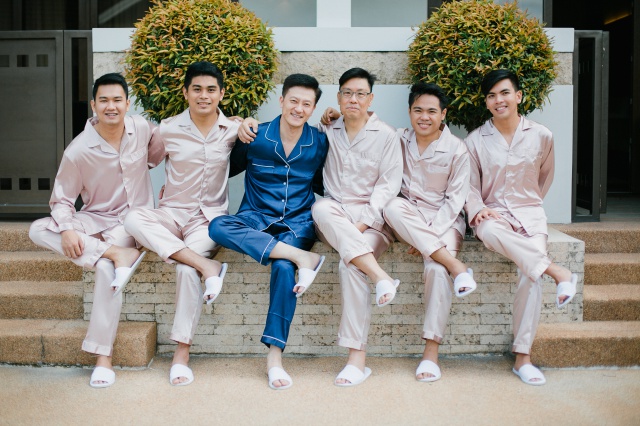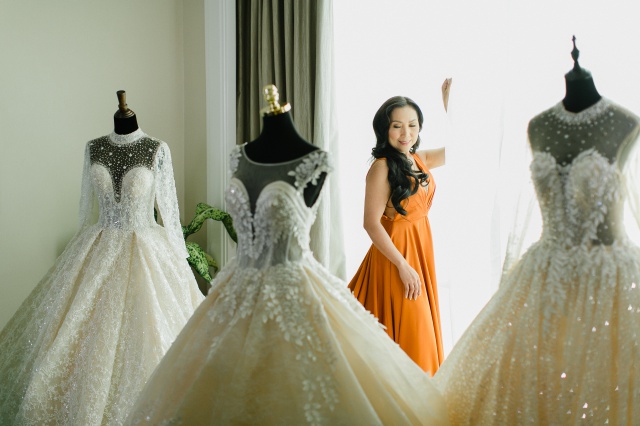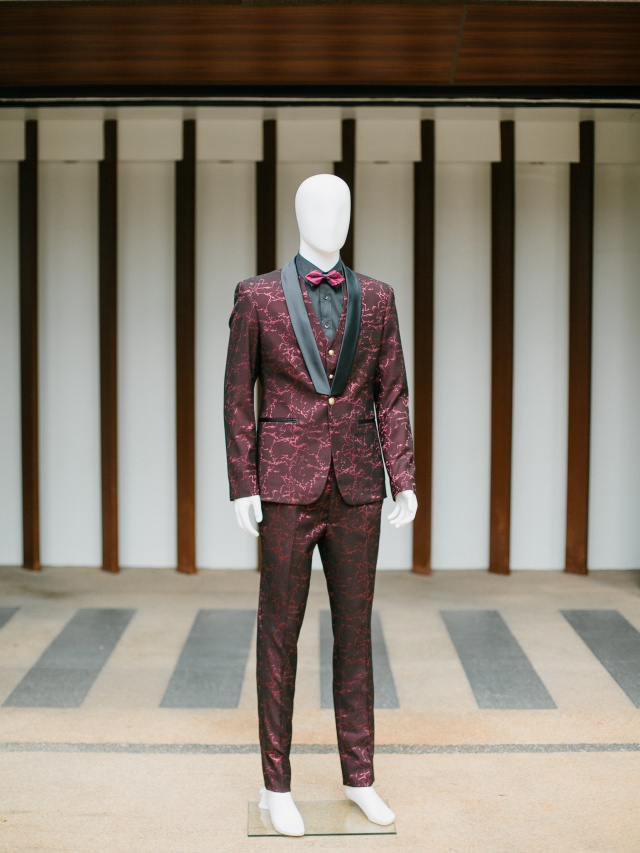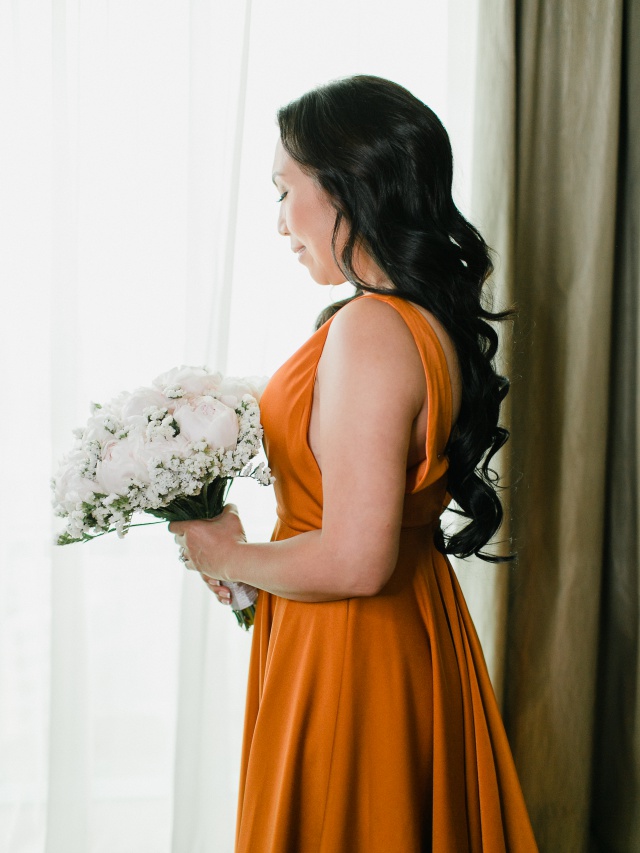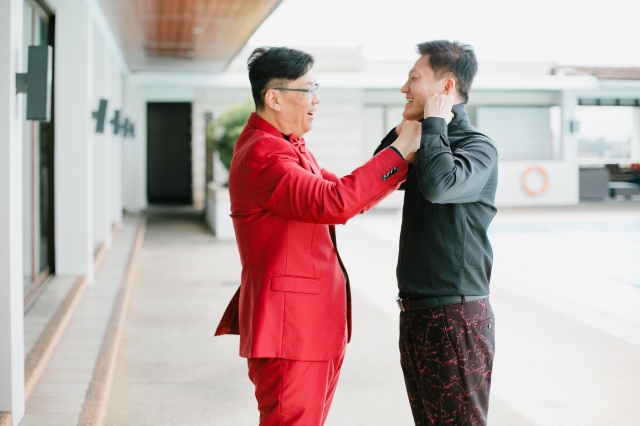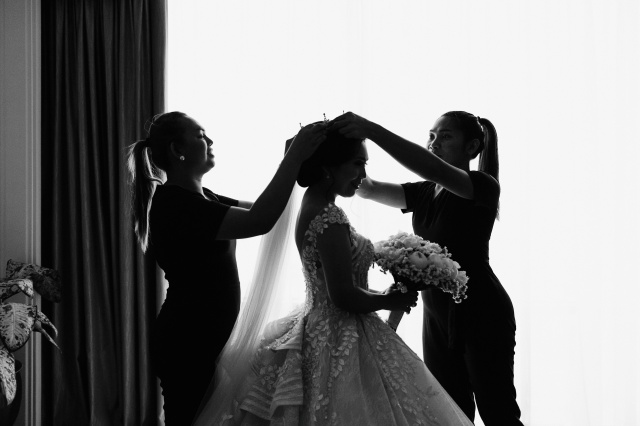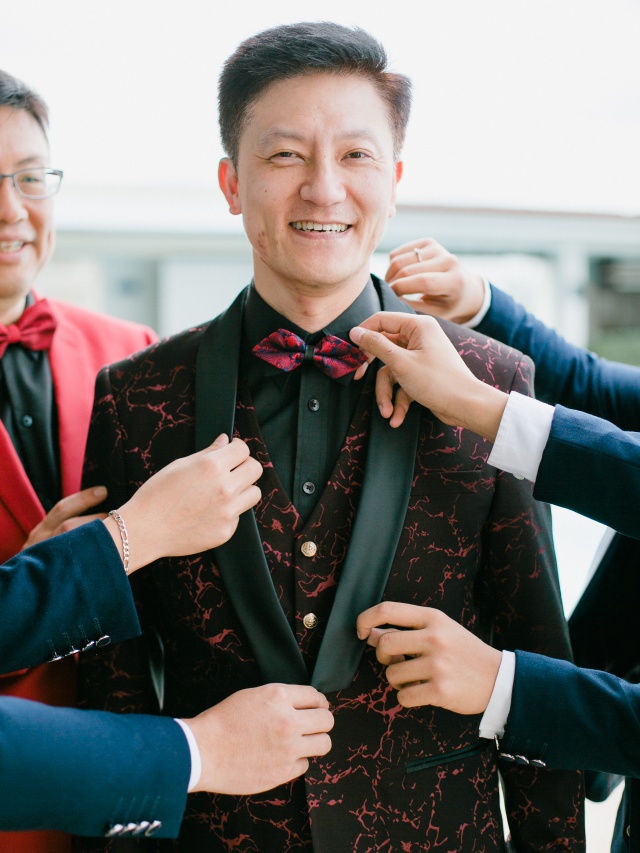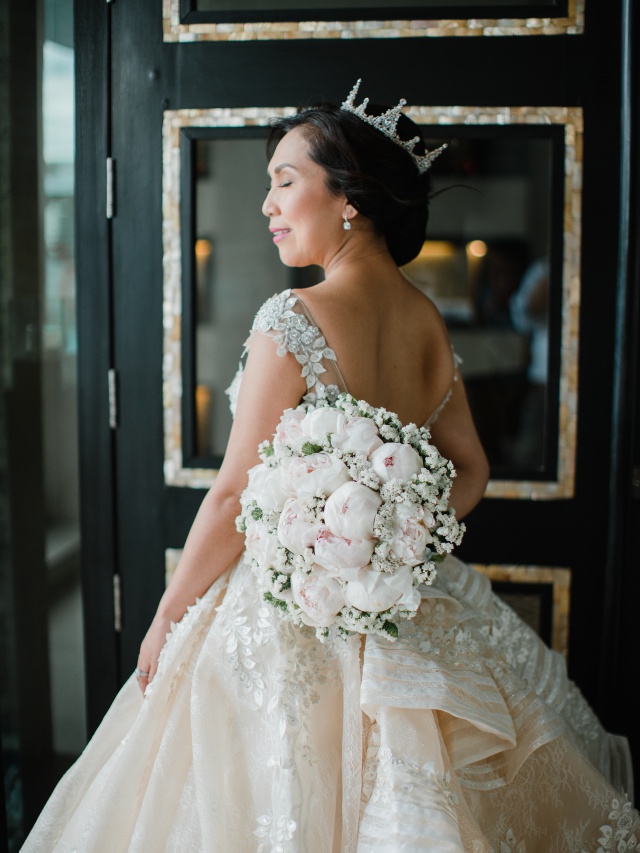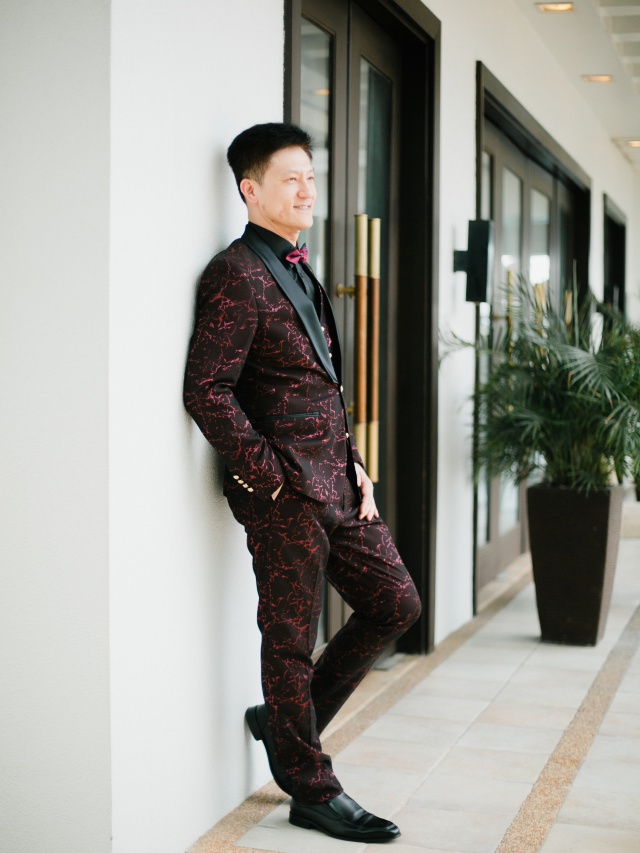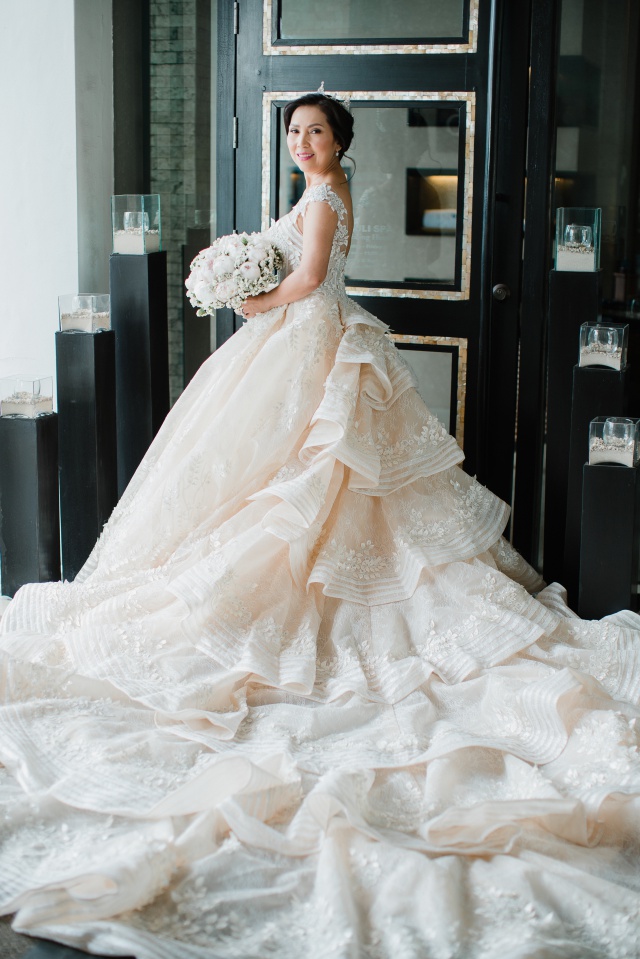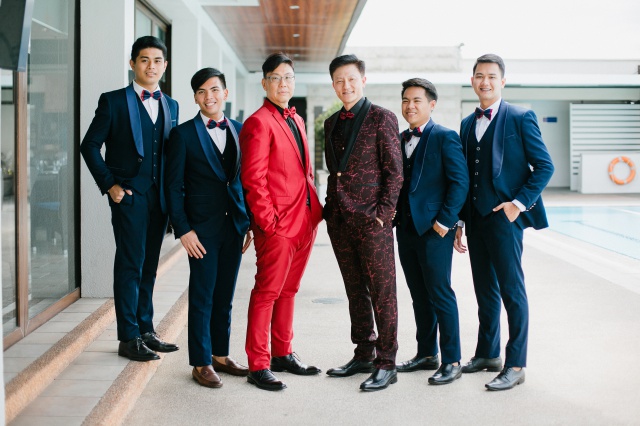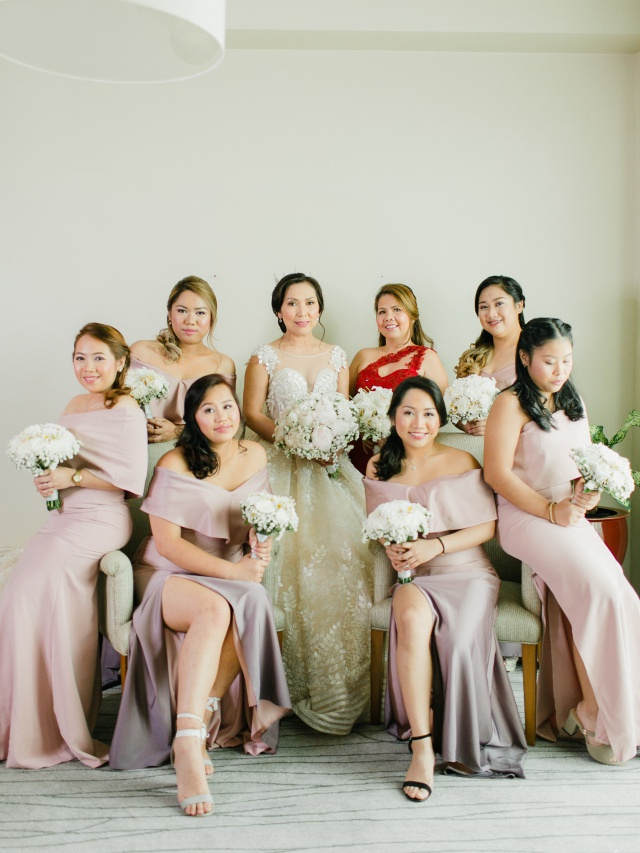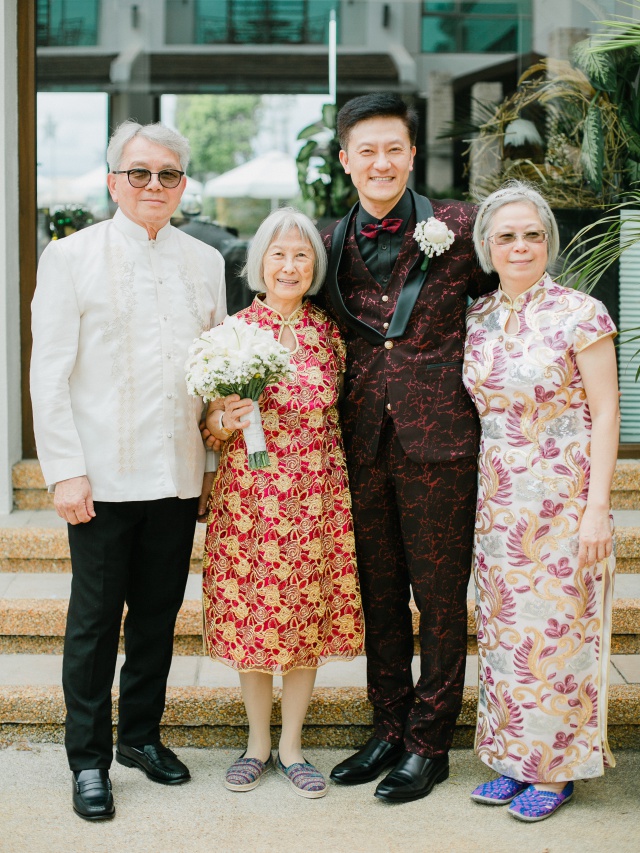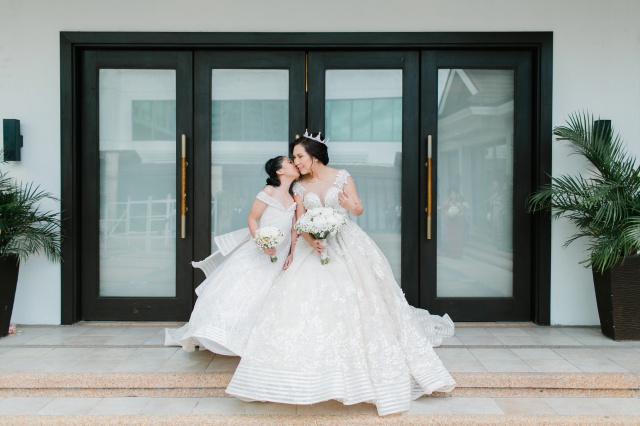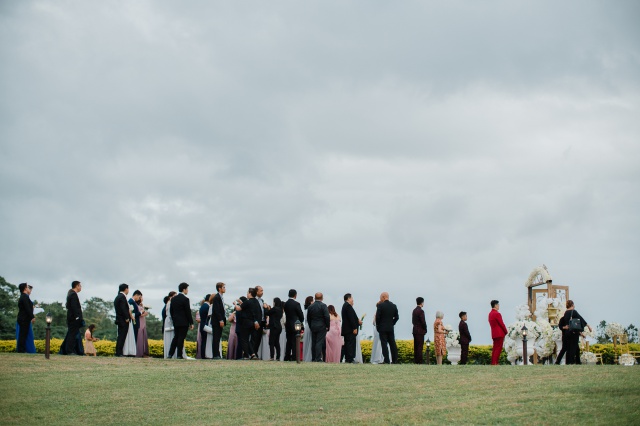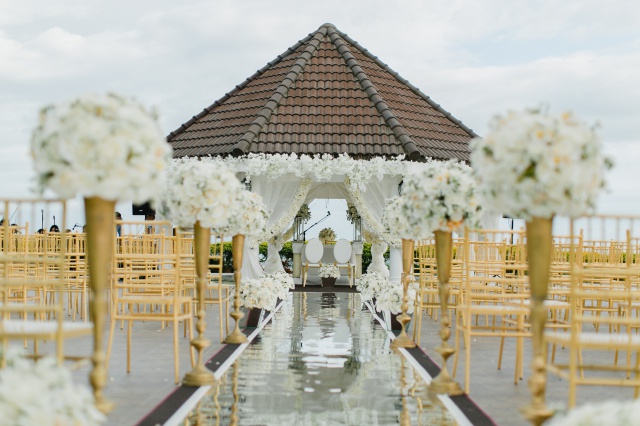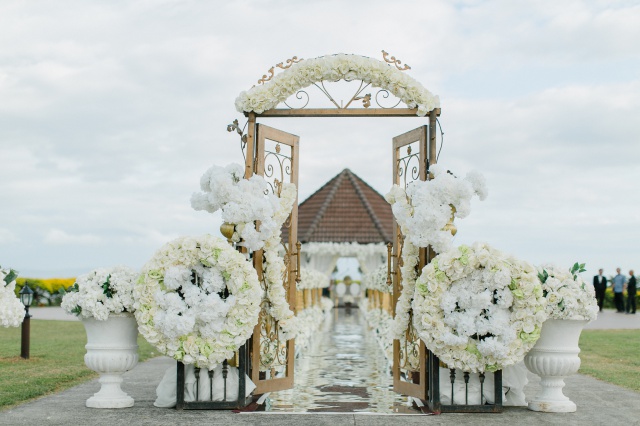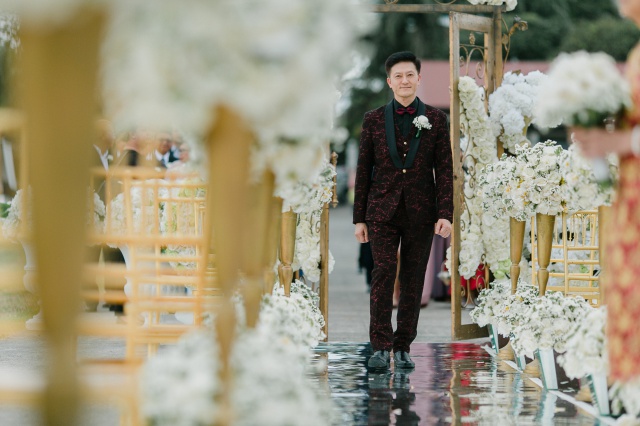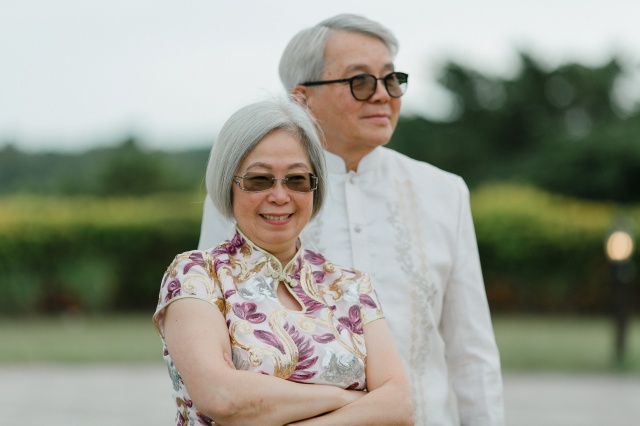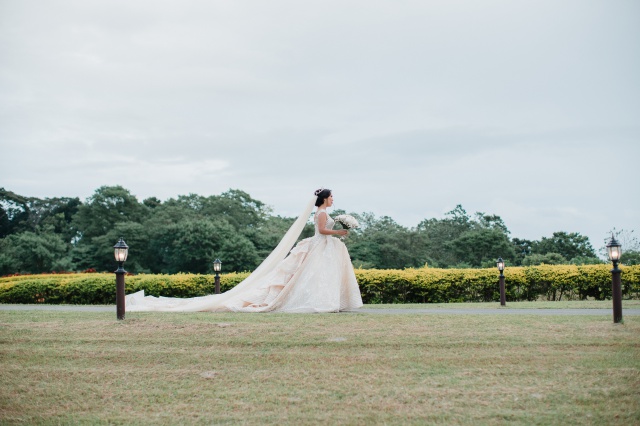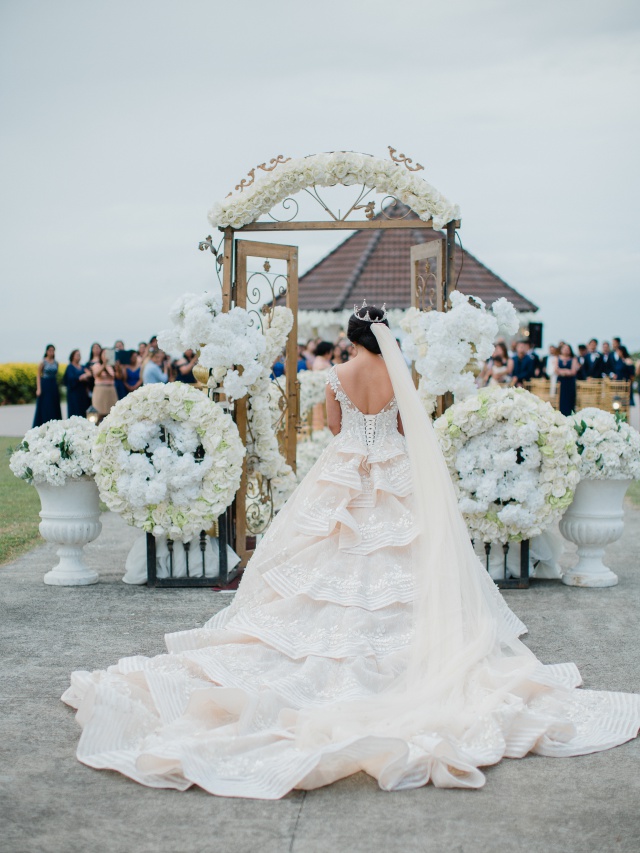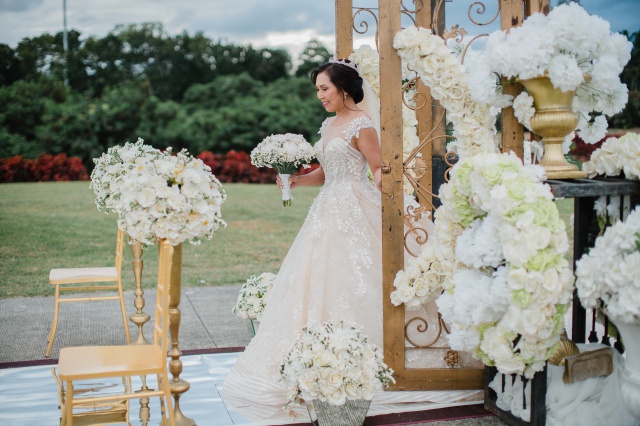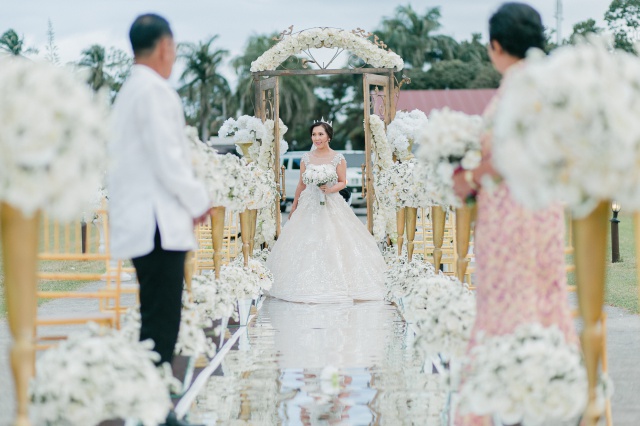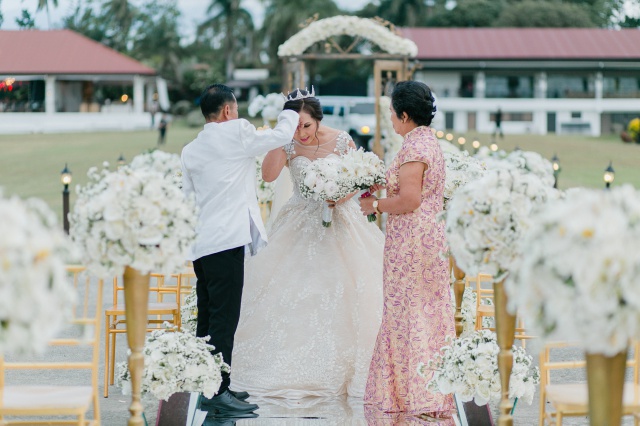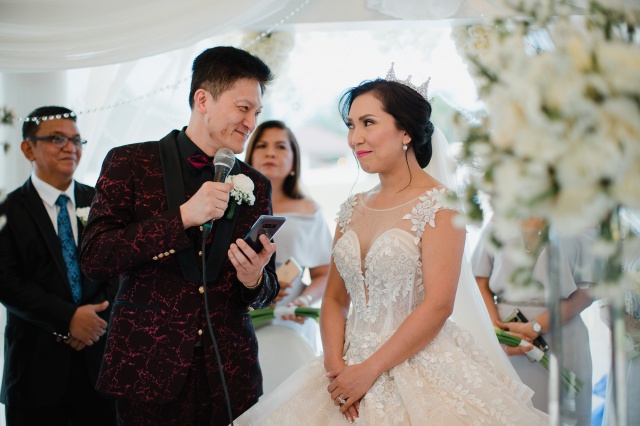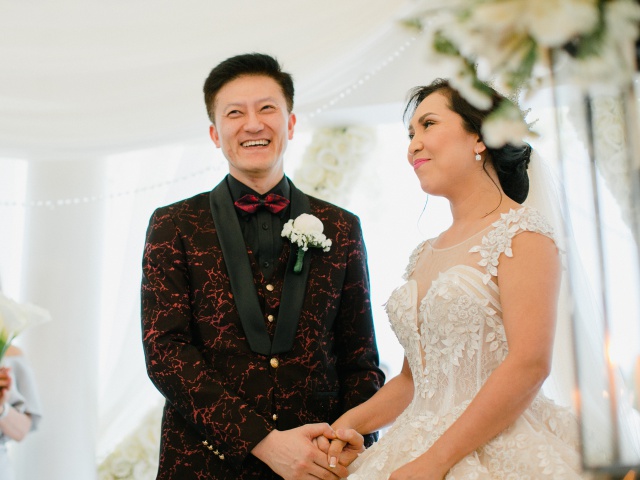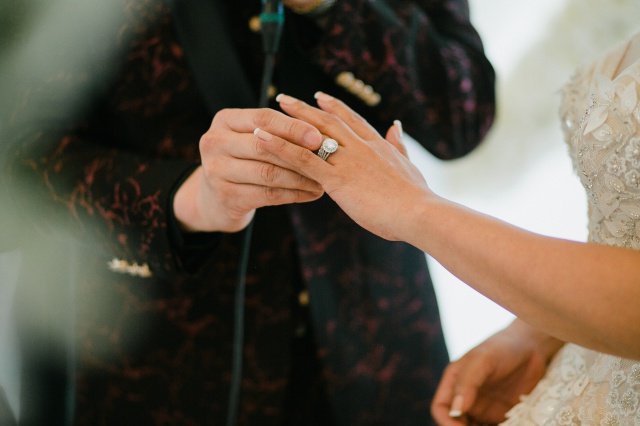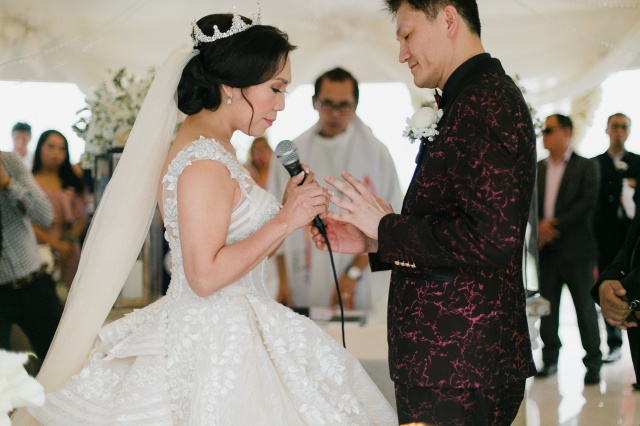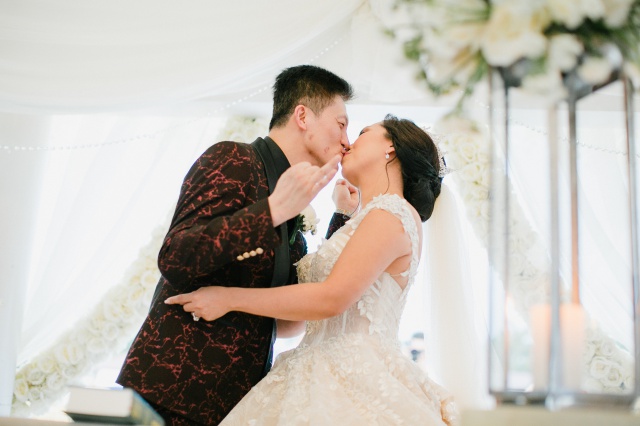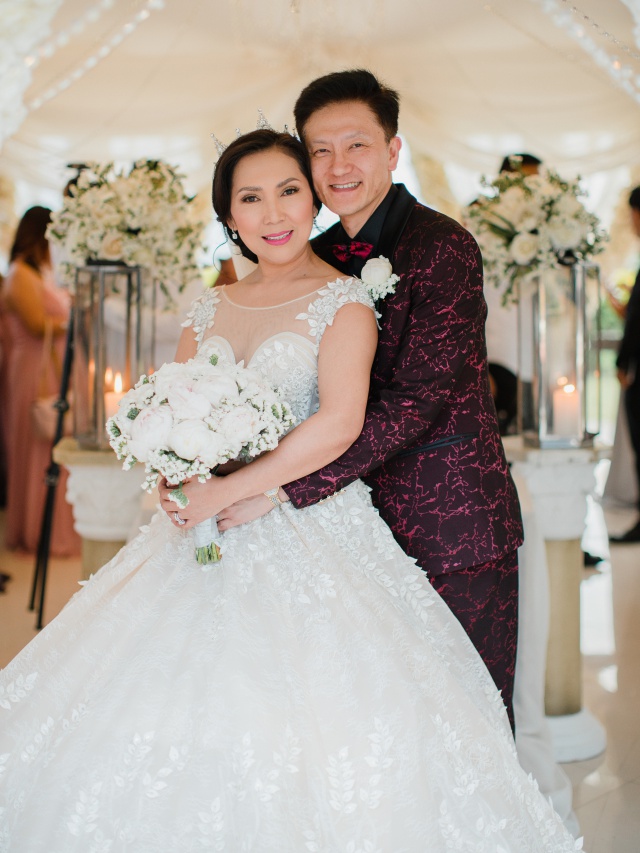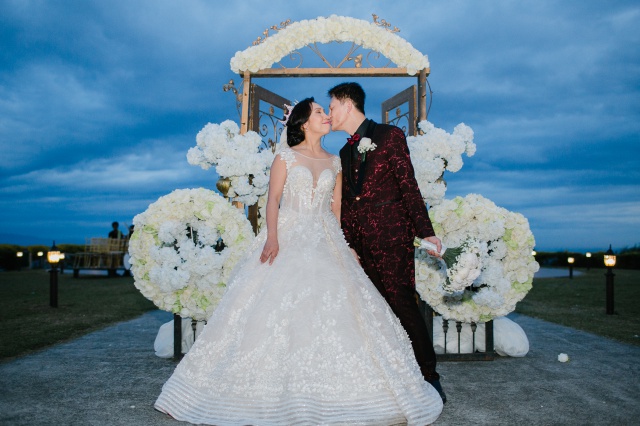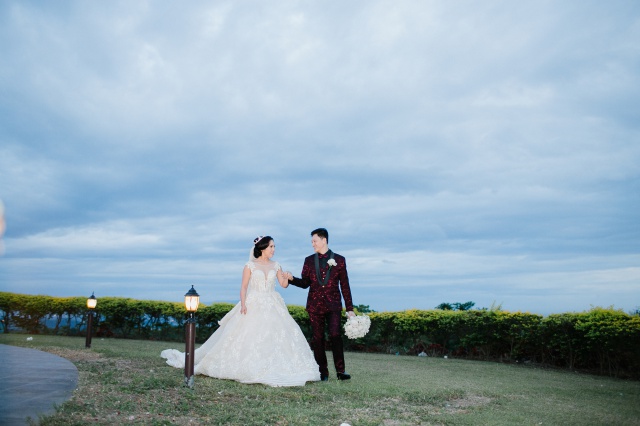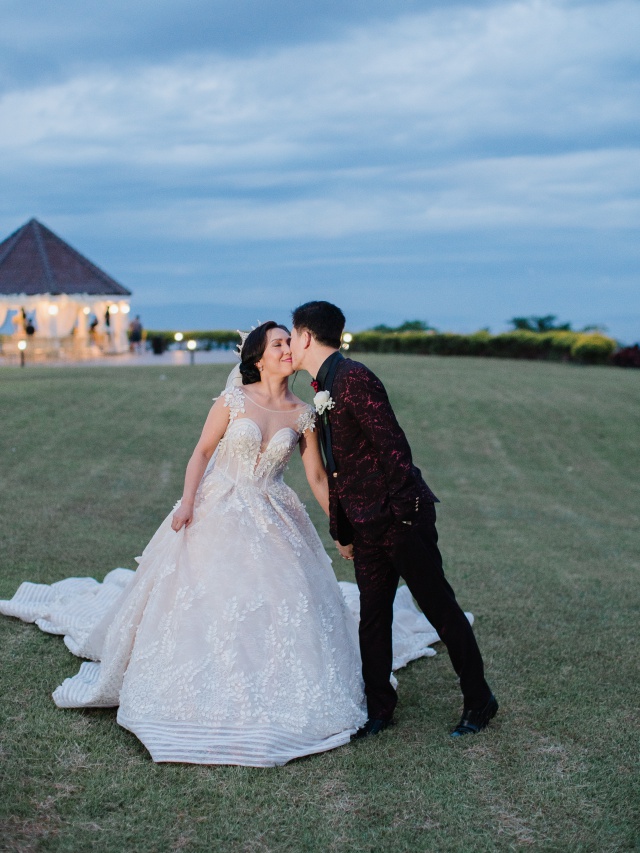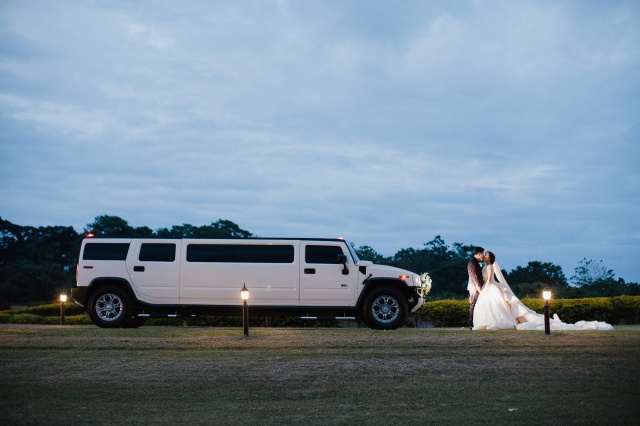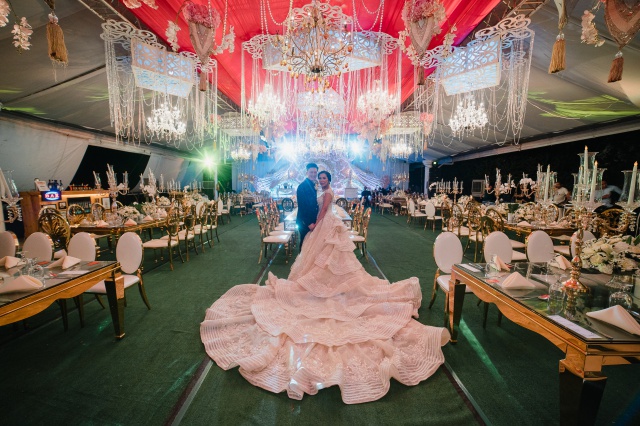 Now, you can watch their wedding film here:
Best wishes to Horace and Cristina!
Comments
comments