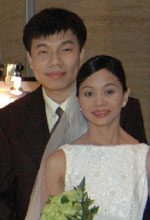 by Jett Pe Benito October 29, 2005 marked the most memorable moment in Charlie's life. For instead of releasing butterflies at a clients' wedding, on...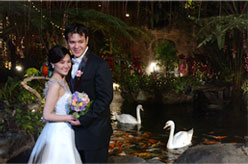 Unlike the kontrabida roles she plays in tv series, Gladys Reyes is all what a bride should be – sweet, beautiful, and so much...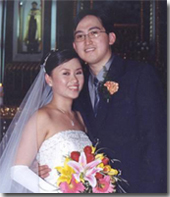 I've never really given this question much thought until I met Hans. I was a sophomore when I first saw him, walking along the Gokongwei...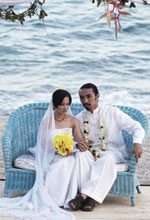 By Jett Pe Benito Ahhh, the beach. Images of children frolicking in the sand, beach ball games abound, scantily clad men and women of all...